Home Learning
Welcome to our home learning activities page
50 Things to do before you're Five
50 things to do before you're 5 is a place-based app which helps parents and families to find low-cost or free ideas in their local area for play and development, nurturing the skills, language and resilience needed in school and beyond.
Use the link below will take you to the Suffolk libraries website - to download the app.
50 Things to Do Before You're Five | Suffolk Libraries
Highfield Nursery School staff have put together various home learning pages of suggested fun and educational activities for you and your child to try together. Please ask if you would like a copy of one of these pages.
Home Learning Stories
Please click here for stories directly from our staff on our YouTube channel.
Please click here to discover interactive stories from Booktrust, the UK's largest children's reading charity. Or click the stories listed below to be sent directly to some recommendations.
Book Reviews
My Big Shouting Day
What do you do when your baby brother wants to explore your room and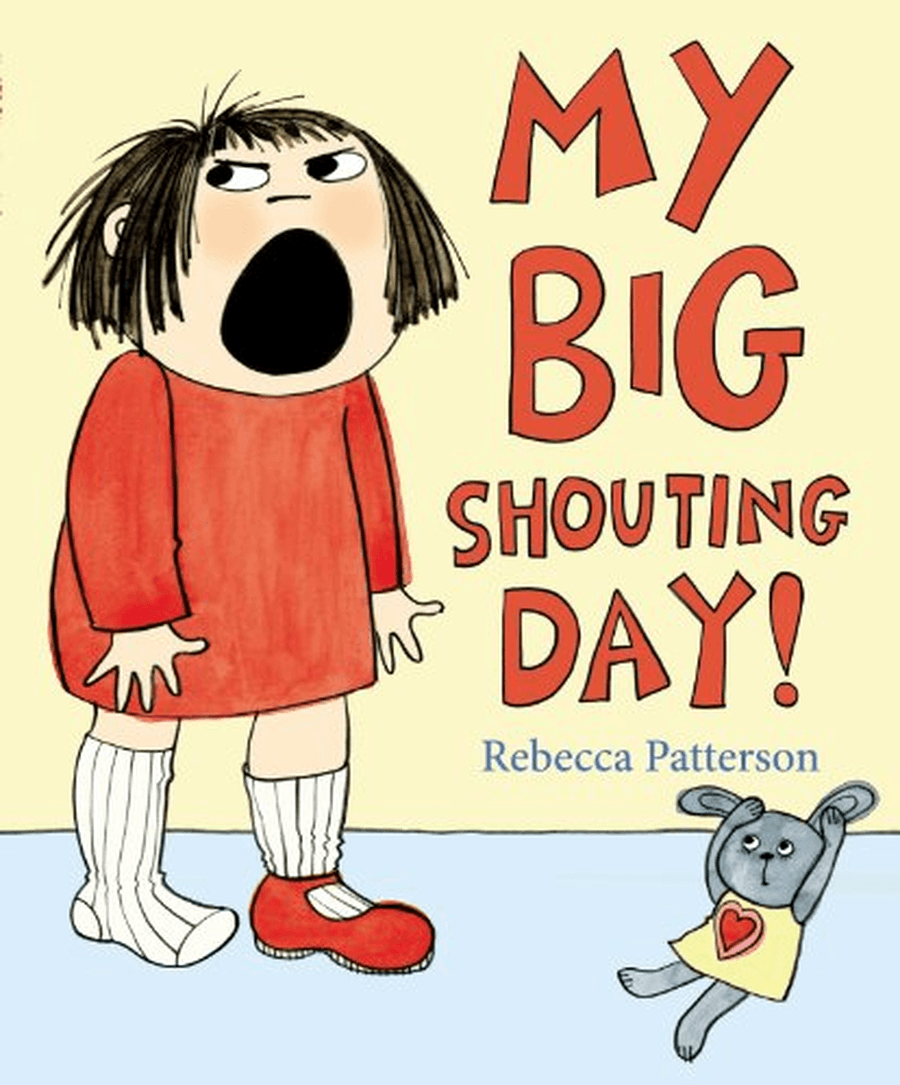 touch your toys.... does it start your own big shouting day? Maybe it means you won't like your breakfast, your shoes or sitting in shopping trolleys, just like Bella. Maybe your feelings just have to come out and that makes you have a shouting day, but how does your shouting day make other people feel? This is a book all about feeling cross and grumpy and the consequences of that. It is a good book to discuss feelings, what makes us sad or cross, and how we can best articulate and resolve them. Finally it acknowledges everyone has a shouting day sometimes and that's ok as long as you can realise you were grumpy and say sorry.
By Rachel Bailey
The Paper Dolls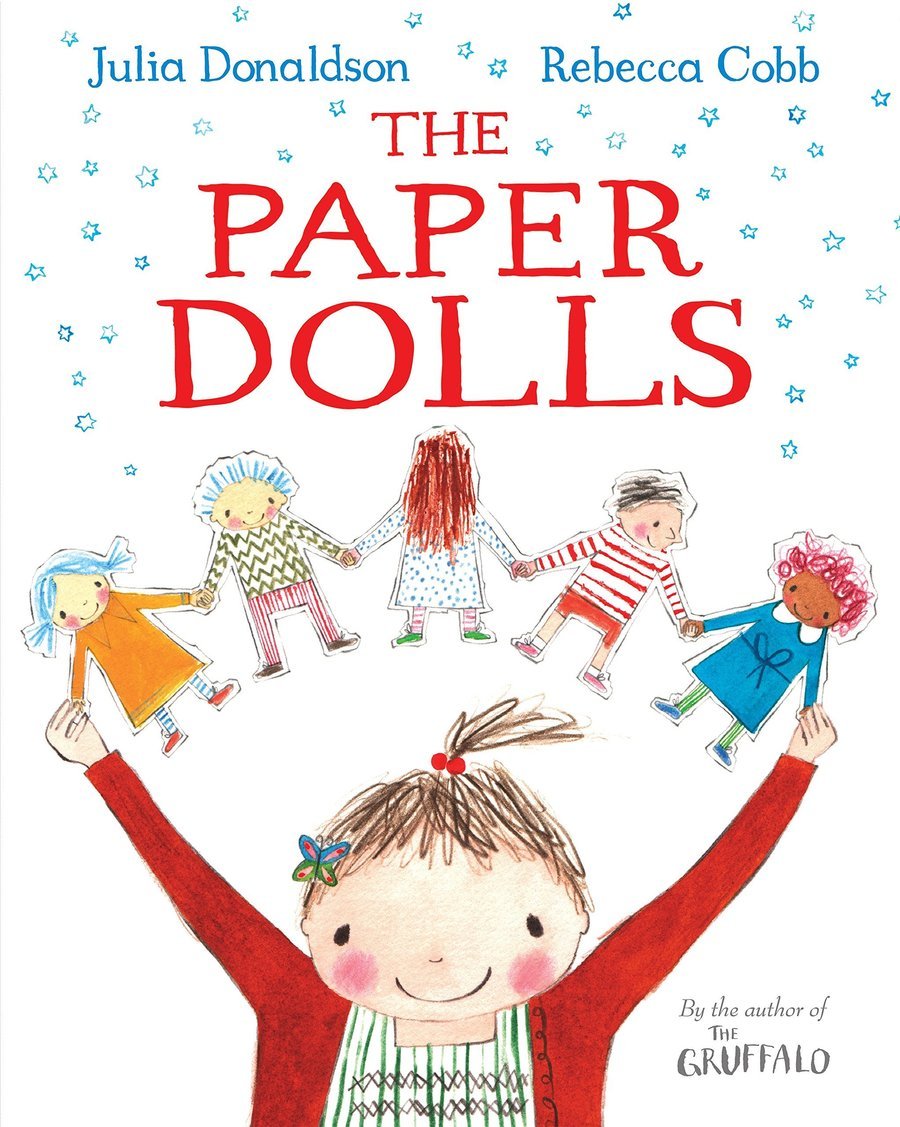 This story is the perfect Mother's Day gift, any day gift in fact! The story of a little girl and her Mum, and the adventures of the paper dolls that mother and daughter made together, beautifully written with an emotional twist at the end when you get to see all of the little girls memories in picture. A story about adventure, relationships, bereavement and growth, passing down memories and spending time together.
By Rachel Bailey
Milo Imagine The World
A heart warming tale of a siblings journey to meet their Mum, but where is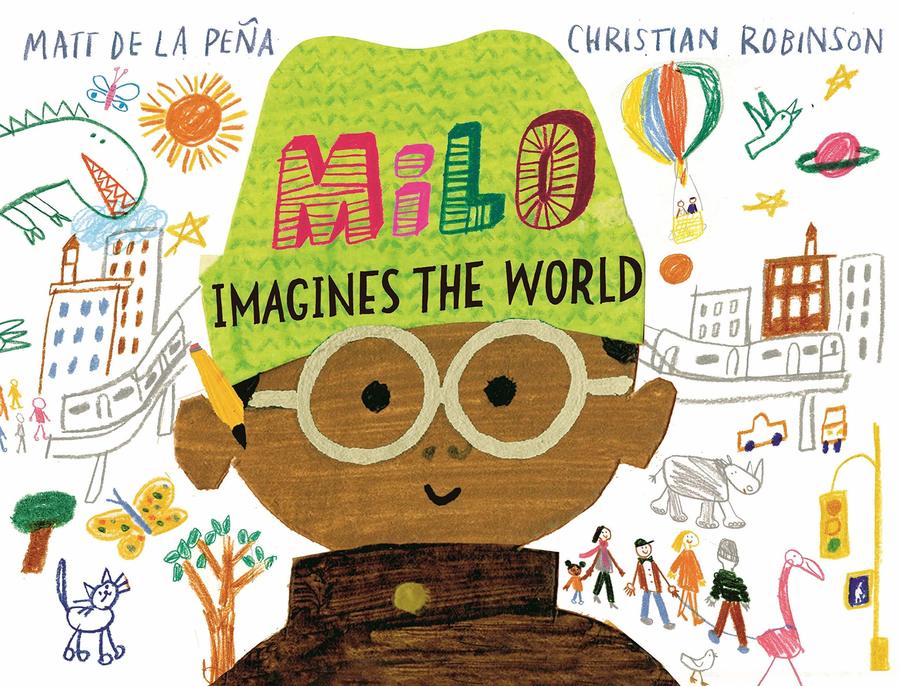 their Mum? On their journey Milo takes a look at the people around him and tries to imagine what their lives are like. Very thought provoking, sending a message out to never judge a book by its cover, never judge a person by how they look. A heart warming ending, finishing off with a visit to prison.
By Rachel Bailey
There's a Boy Just Like Me
I actually picked this book up at The Works, 10 books for £10 offer. It wasn't until I got home and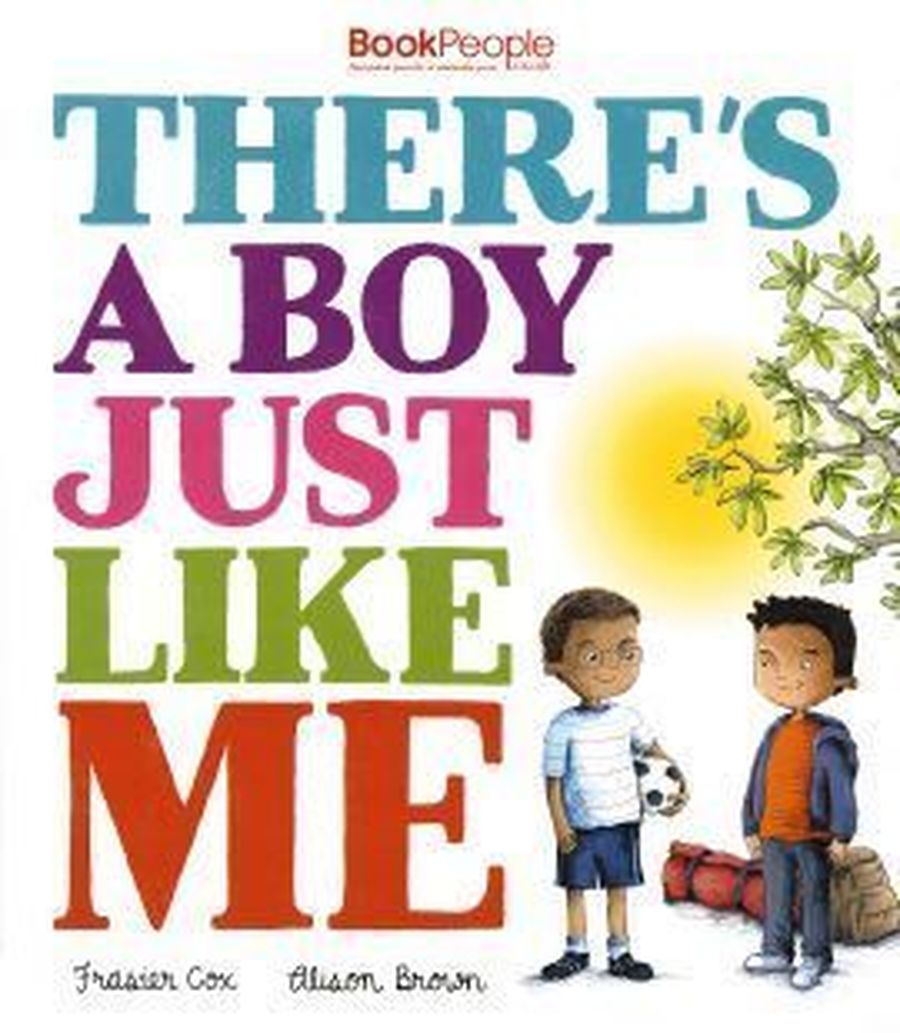 we read the story that I realised how relevant this book is right now. Inside the book one boy talks about another, describing all their similarities, how they look the same, play the same, have dreams and wishes for when they are older… except there is a difference.. the other boy has no home, he is a refugee, he faces worry and sadness. It then goes on to talk about an ideal world and what we could do moving forward. The story shows that even though we have different lives, cultures and languages we are all human! I found this book to be really child appropriate and recommend it for any age child, as it touches on the issues in the world, the reader could explain as little or as much as they'd like to whilst reading the story.
By Rachel Bailey
Rocket Rules
A free World book day book with a voucher or £1 without. A really uplifting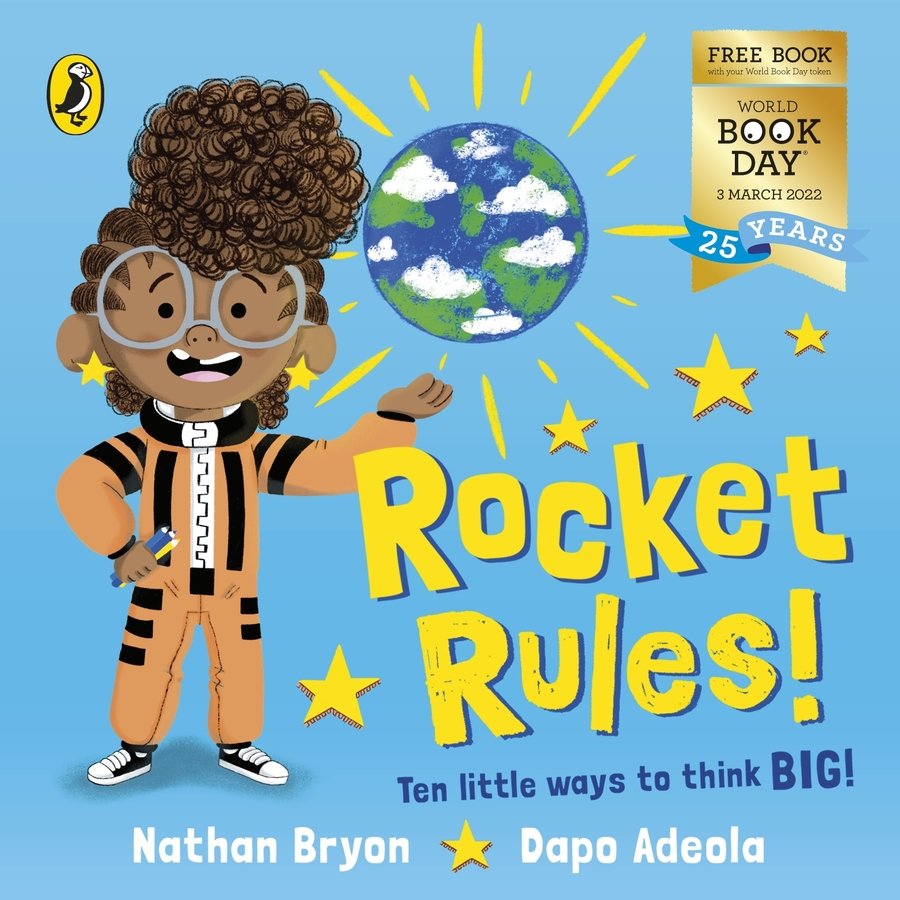 set of ten rules to think big and make a difference. I think it's a great book to use during children's mental health week too, the book reads about getting up, asking yourself what you'd like to achieve today, looking at the sky, eating well, reading, looking after the environment and never giving up. Also check up Look up and Clean up by the same authors! Really great books with some educational facts inside them too!
By Rachel Bailey
The Hugasauras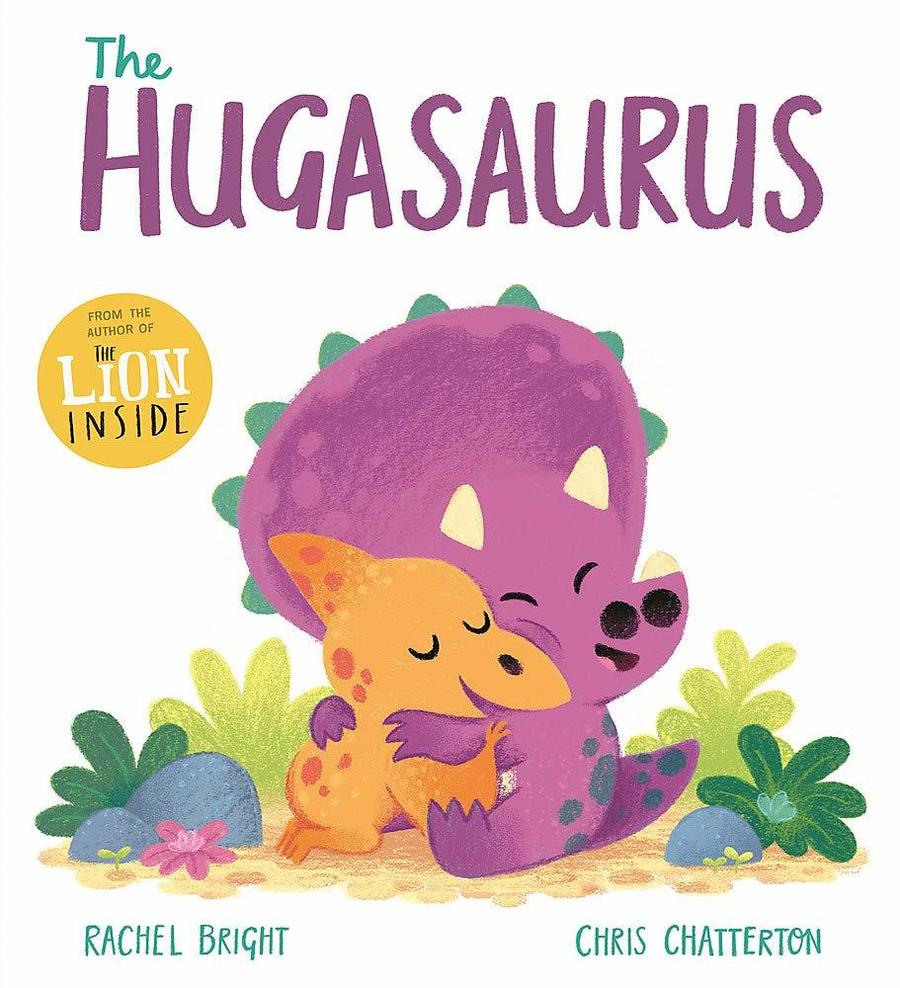 About a girl dinosaur and her Dad, Hugasauras goes out and finds some friends but it isn't long before the friends begin to argue, Hugasauras remembers what her Dads says and tries to make everyone feel better with a hug, a book about feeling and kindness and shaping the world!
By Rachel Bailey
The Worrysauras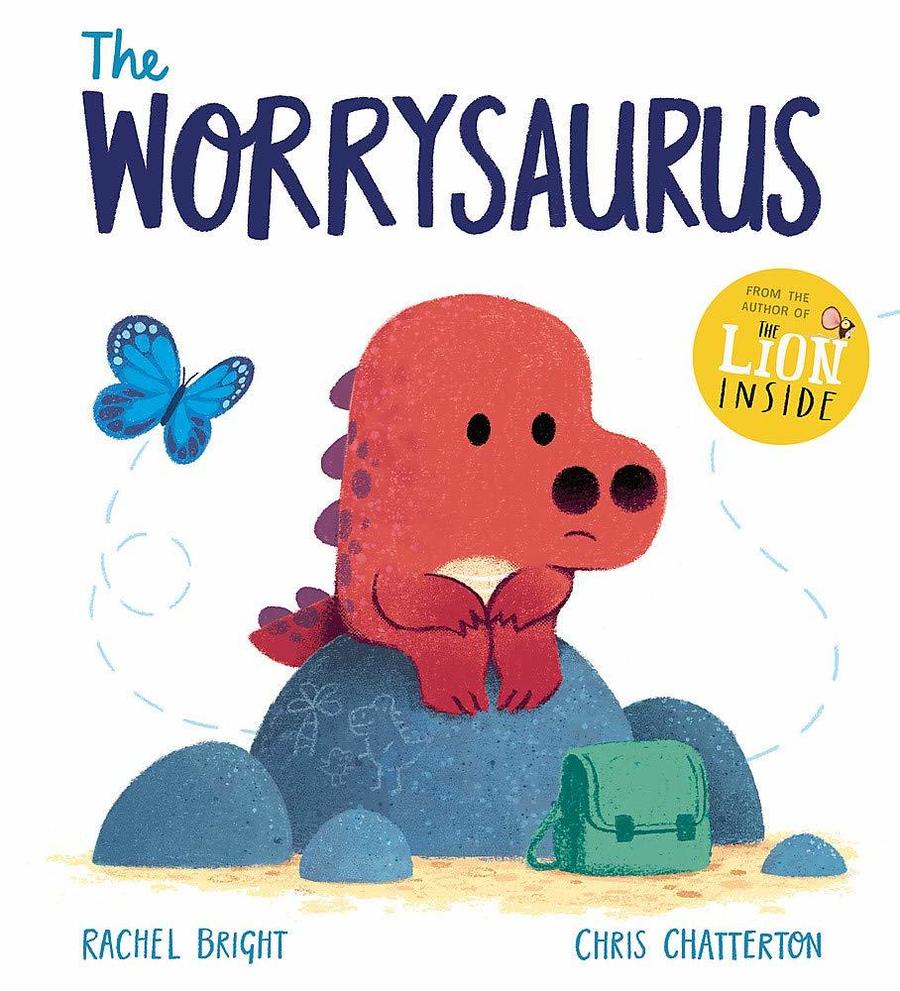 The Worrysauras has his day all planned, but sometimes plans don't work out and plans have to change. A book about feeling anxious, I love this book because it describes the feeling of butterflies in your tummy, giving children the language to explain how their bodies are feeling.
By Rachel Bailey
What Do You Do With A Chance?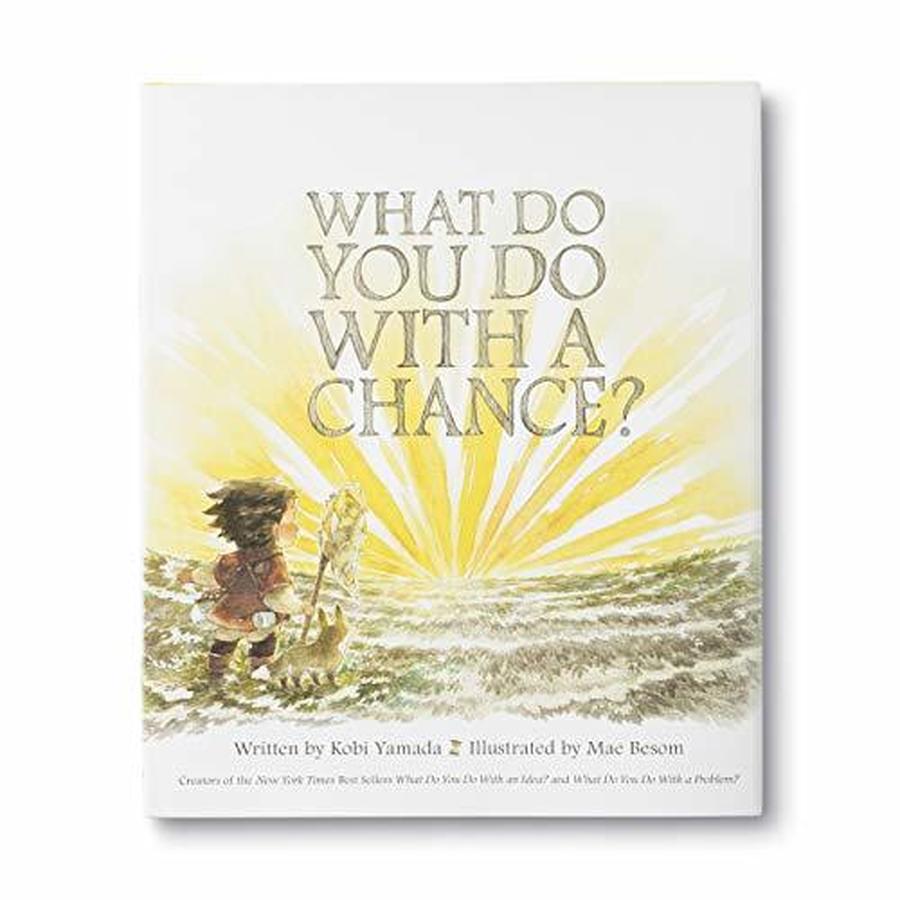 A book about letting chances and opportunities pass you by because you are feeling unsure, nervous, anxious … a book about what it feels like to finally let go and take a chance. Really positive and uplifting story with lovely illustrations.
By Rachel Bailey
The Biggest Bear in the Wood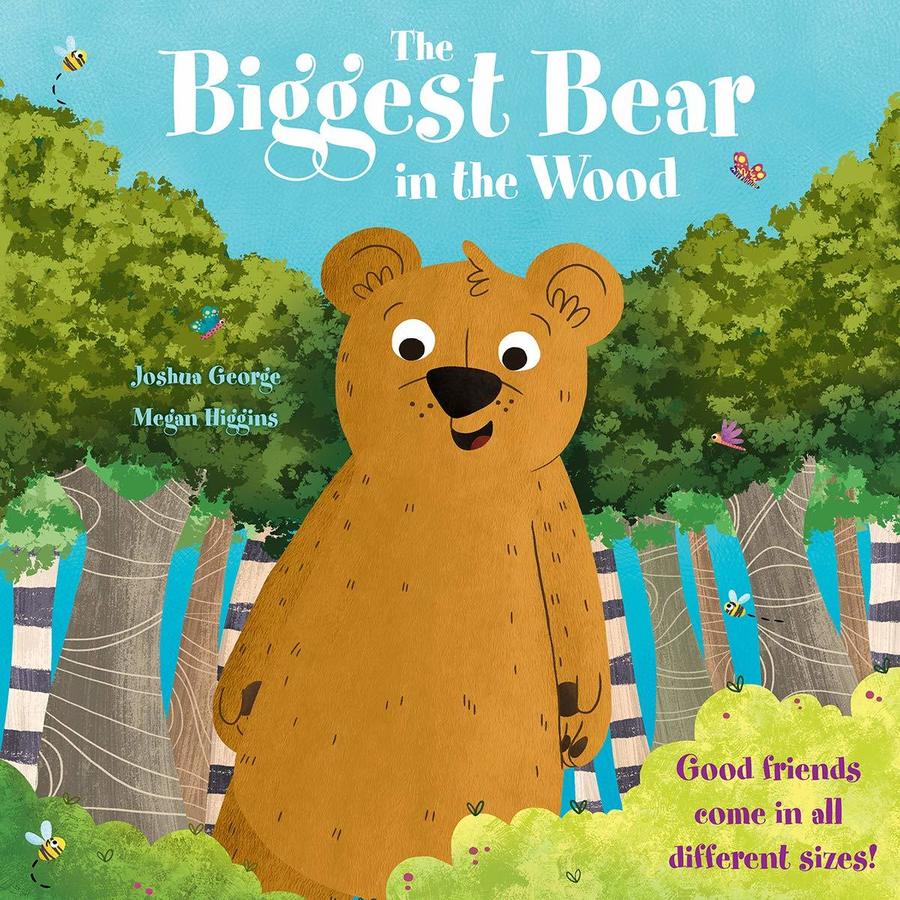 Purchased from The Works 10 books for £10. A story about feeling good because you are the biggest, but actually you aren't, there's bigger than you and that's ok, there's even smaller than you and that's ok too, because friends come in all different shapes and sizes.
By Rachel Bailey
Curriculum Leaflets
We have a wealth of information available at nursery on each of the curriculum areas. If you would like any information on any part of the curriculum, please ask your child's teacher.
Please see below a range of home learning activities for you to access with your child while at home.
Please click here to see a leaflet we've made of fun activities you can do at home.
Ideas to support Communication, Language and Literacy at home:
Looking at print in the environment – from road signs to shampoo bottles. Your child can then see that print is purposeful and conveys meaning.
Looking at books together; including non-fiction books about topics that interest your child. If they are ready, encourage your child to 'read' the story – encouraging them to tell you what is happening from the pictures.
Make a book together: Take photographs and make a scrap book of a special event or holiday. You could also make an alphabet scrap book
Ideas to support Mathematics at home:
Singing number rhymes such as Five Currant Buns, Five Little Ducks or Ten Green Bottles
Solving problems - How many cups of water to fill the teapot
'Talk Maths'. Use mathematical language such as more/less in everyday tasks
Measuring out ingredients for cooking
Helping with the shopping
Water play at bath time - filling and emptying a range of containers
What could you do at home to help promote creativity?
Collect natural materials to make pictures and collages.
Mix cornflour and a small quantity of water to make 'gloop'
Play a variety of music types and dance
Make instruments out of household utensils and make some noise!
Please visit the links below for more ideas of things to do at home:
Home Learning Recipes: