Welcome to Highfield
Nursery School, Children's Centre and Daycare
Highfield Nursery School, Children's Centre and Daycare is an outstanding setting, situated in West Ipswich, Suffolk.
Highfield Nursery School
Highfield Nursery School provides exceptional care and education for children from aged two years to five years.
Following our most recent Ofsted inspection, in March 2017, we are delighted to remain Outstanding for the 4th consecutive inspection.
Our Butterflies room delivers education for our youngest pupils; two to three years old; before they move into the Highfield Nursery School rooms, aimed at pupils three to five years old. Pupils are able to attend the setting for mornings, afternoons or full days, between the hours of 9 am and 4 pm.
All three and four year olds are entitled to fifteen hours of FREE education a week with a "registered provider". Highfield Nursery School is also able to offer funded places to two year olds, in our Butterflies room.
In addition to your child's government funded 15 hours, you can now purchase additional hours in nursery school (subject to availability). This means if you need additional hours outside your child's normal sessions, we may be able accommodate you - but this is subject to available space in the class. This can be 'one-off' sessions or regular hours each week. The cost is £4.00 per hour for 3 and 4 year olds and £4.20 per hour for 2 year olds. If you are interested in purchasing additional hours, please chat to your child's teacher or Mollie in the office.
You may also be eligible to 30 hours of funding. Please check www.childcarechoices.gov.uk for the eligibility criteria.
Highfield Nursery School, Children's Centre and Early Years @ Highfield Daycare
Chesterfield Drive
Ipswich IP1 6DW
Highfield Children's Centre
Highfield Children's Centre is based at Chesterfield Drive with an annex on Bramford Lane. Offering a safe and stimulating environment and positive experiences to support your child's development. The centre offers a complete programme of events as well as the opportunity to drop in at any time between the hours of 9am and 4pm.

Early Years @ Highfield Daycare
Early Years @ Highfield Daycare provides high quality care and education for children aged two to five years. The daycare room is an attractive purpose built room with exciting play areas inside and outside and also areas for quieter activities and sleeping, all focusing on the rounded development of each individual child in our care. The daycare is open Monday to Friday 8am to 6pm for 50 weeks a year.
Keep up to date with our Facebook Page
Highfield Nursery School - Ipswich
If you are looking for one of our Ofsted Reports, they are found in the separate department pages. Follow the link below to Parent View https://parentview.ofsted.gov.uk/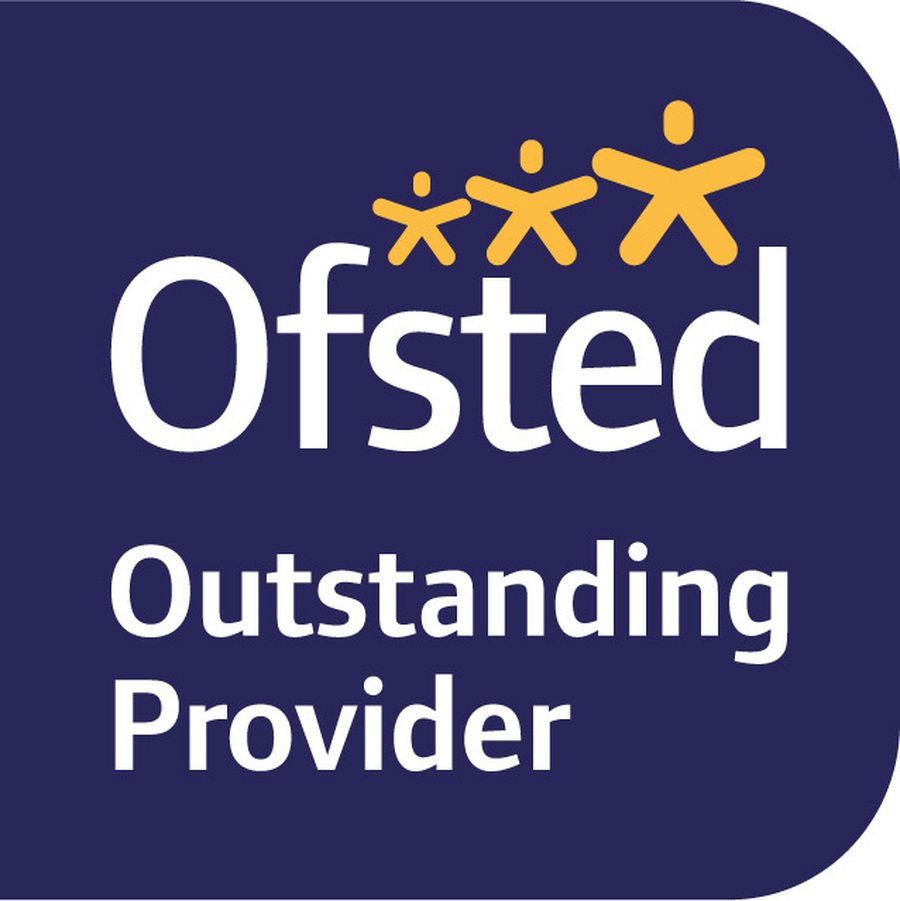 'GROWING AND LEARNING TOGETHER' - 'WE GO THE EXTRA SMILE'
We welcome visitors and are happy to arrange a visit or answer any questions you may have. Please contact our Headteacher, Lil Newton or our office staff, Mollie, Beth and Ness on 01473 742534 alternatively email admin@highfield.suffolk.sch.uk for further information.
Please note that our website uses cookies, however these cookies are session based cookies so are deleted once you leave our website.