West Ipswich
Teaching School.
West Ipswich Teaching School is a hub of three outstanding and inclusive schools. We have a proven history of developing quality early years practice in Ipswich and across Suffolk.
WIT is a hub of expertise training the early years workforce for the future offering:
Evidence Based Continuous Professional Development
Initial Teacher Training
School to School Support
For further information please visit our website: http://www.westipswichteaching.org/
Or for general enquires please contact:
info@westipswichteaching.org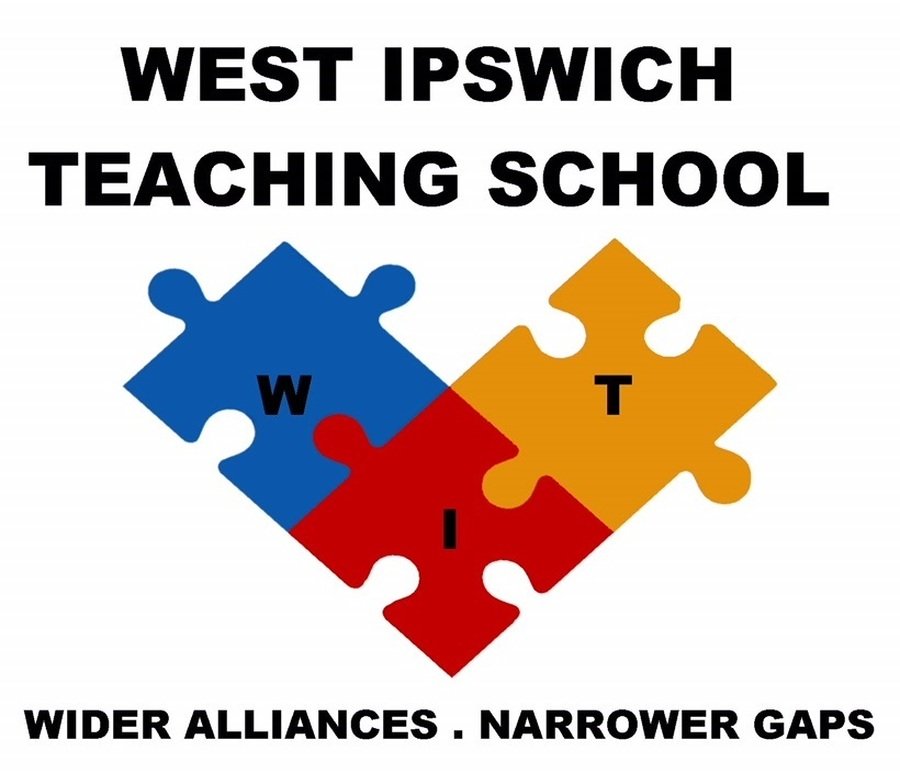 Ipswich
Research School.
We are a collaboration of three local teaching schools: Highfield Nursery School, Kesgrave and Farlingaye TSA and Springfield Junior TSA, who have worked together over the last three years to provide 0-19 system support in Ipswich and beyond.
We are really looking forward to building even closer networks across our teaching school alliances and to supporting all schools and early years settings in Ipswich to use research and evidence informed practice to inform professional development and outcomes for children.
For further information please visit out website: https://ipswich.researchschool.org.uk/
Or for general enquires please contact: info@researchschool.org.uk