Read Happi Book Reviews
By the practitioners taking part in the project
Feelings
Always an enjoyable book to share with the children and relatable particularly well to 3–4-year-olds who can link their emotions to their own unique experiences, which this book does. We spoke about when we feel different emotions at different times in the day. The children take it in turns to share identify, understand, and express their facial expressions. The children always find a lift the flap book engaging, and it can develop turn taking, curiosity as to what may be underneath and waiting and listening skills.
By Jodie Young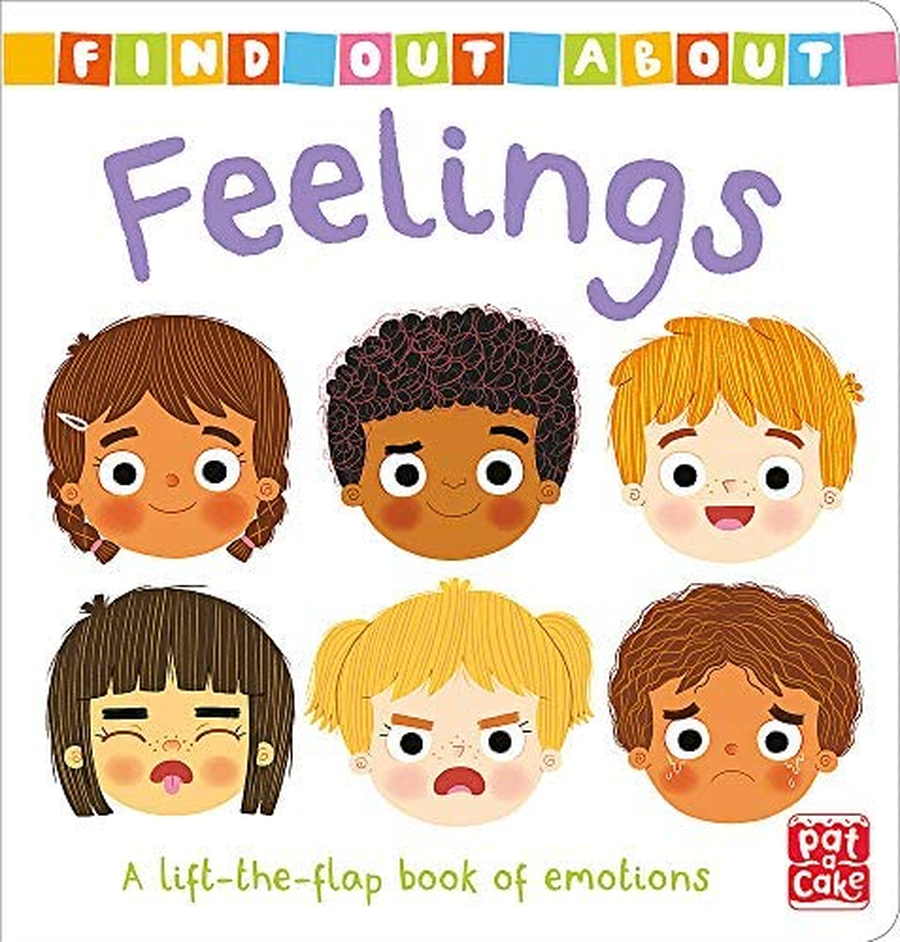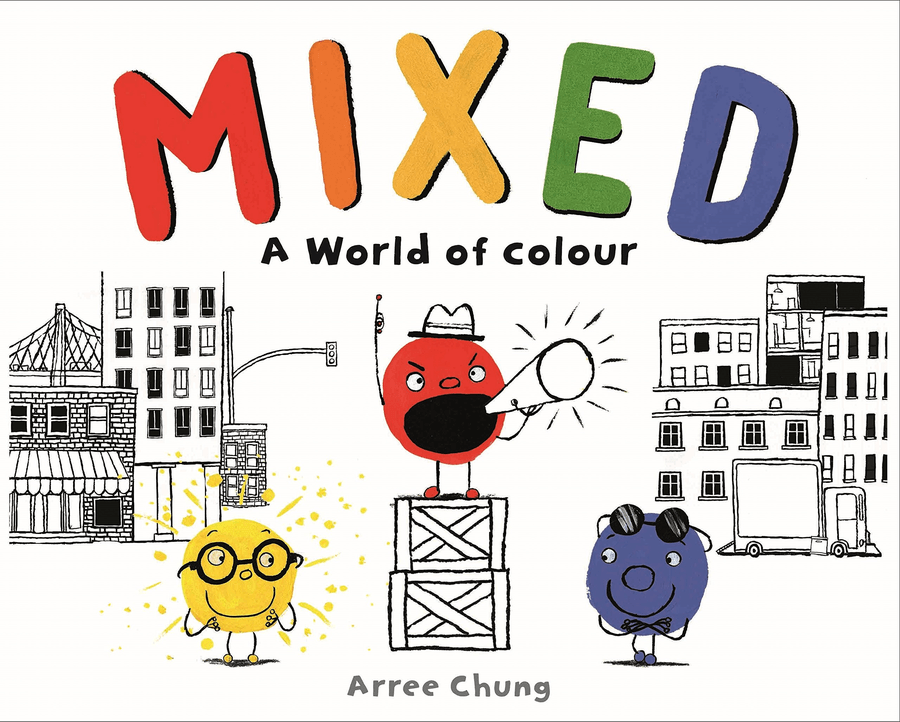 Mixed
The story starts with just 3 colours who don't want to mix, however once they realise how happy that make each other, they start to mix and make lots of new colours! Such an enjoyable story to share together, even though some children were a little confused by the colour blue as it looks purple in the book. A positive story to share with children, in a way they can understand and process the meaning. The children continued their learning from this book by seeing which colours they could mix to create new ones.
By Jodie Young
The Problem with Problems
This book was chosen by a child to share together with a practitioner and although its colourful and full of monster illustrations throughout (which the children enjoyed looking at), the language used in the book at times was a little difficult for the children to understand, so of course we adapted the text to fit the needs of the children listening to the story. There were moments in the book that the children actively engaged with, such as the spider being small, and we said about sometimes feeling braver than before if we can see how small the spider is. We giggled and smiled at some of the funny looking creatures. We feel that this book would be better suited to slightly older children, possibly at the start of primary school.
By Jodie Young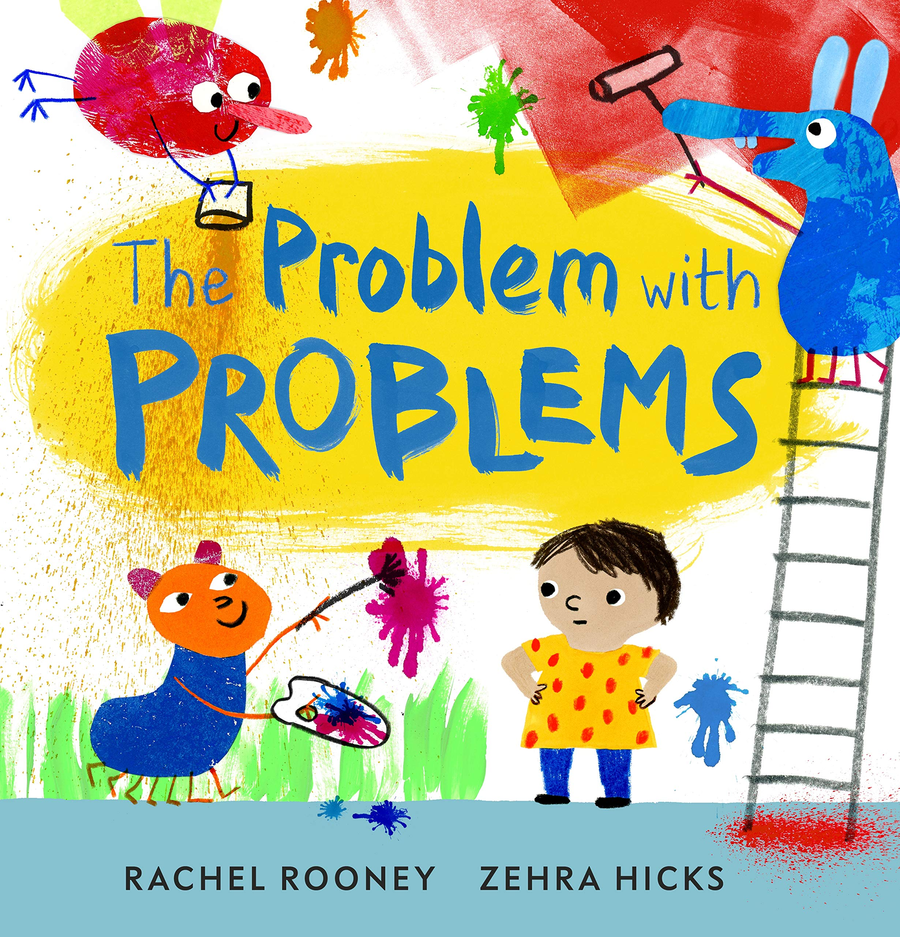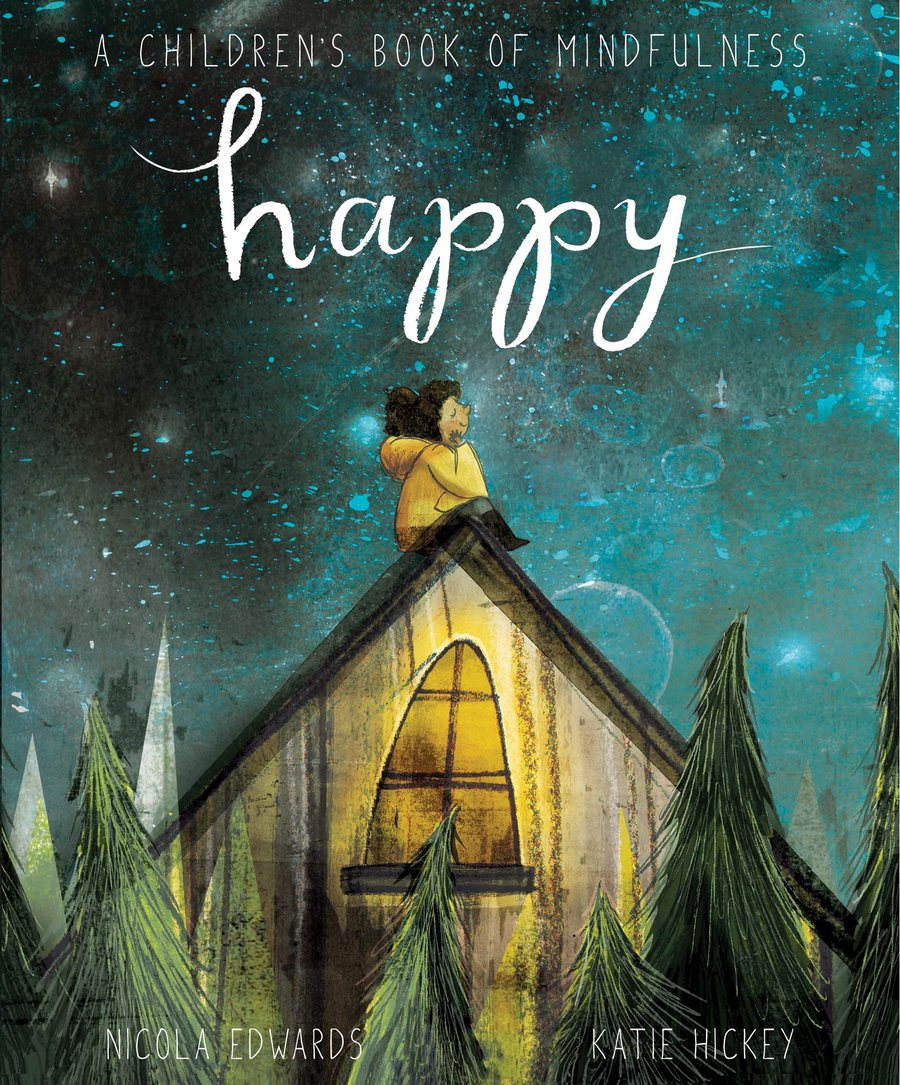 Happy
The book 'happy' is a slow, calm pace story which shows different ways to feel and express your emotions. Listening to the wind, tasting a food which makes you happy, feeling the different textures in nature or smelling the air after rain. The children took deep breaths, in and out and wanted the story to be read again and again. We used actions and explored movements as we shared the story together. A thumbs up from us!
By Jodie Young
Positive Ninja
The children enjoyed sharing this story together about the ninja who started to blow up a balloon, to get rid of all the bubbly feelings they felt inside and have positive thoughts instead. This book was engaging for the children and kept their attention focused on the ninja character. The children found it interesting seeing all the different colours of ninjas throughout the story, wondering what they could do and how they were feeling. The children used actions to show how they would blow up a balloon and then let it go. We found this book fun and interactive for the children, especially at the end when we all have to show how we do our 'ninja moves'.
By Jodie Young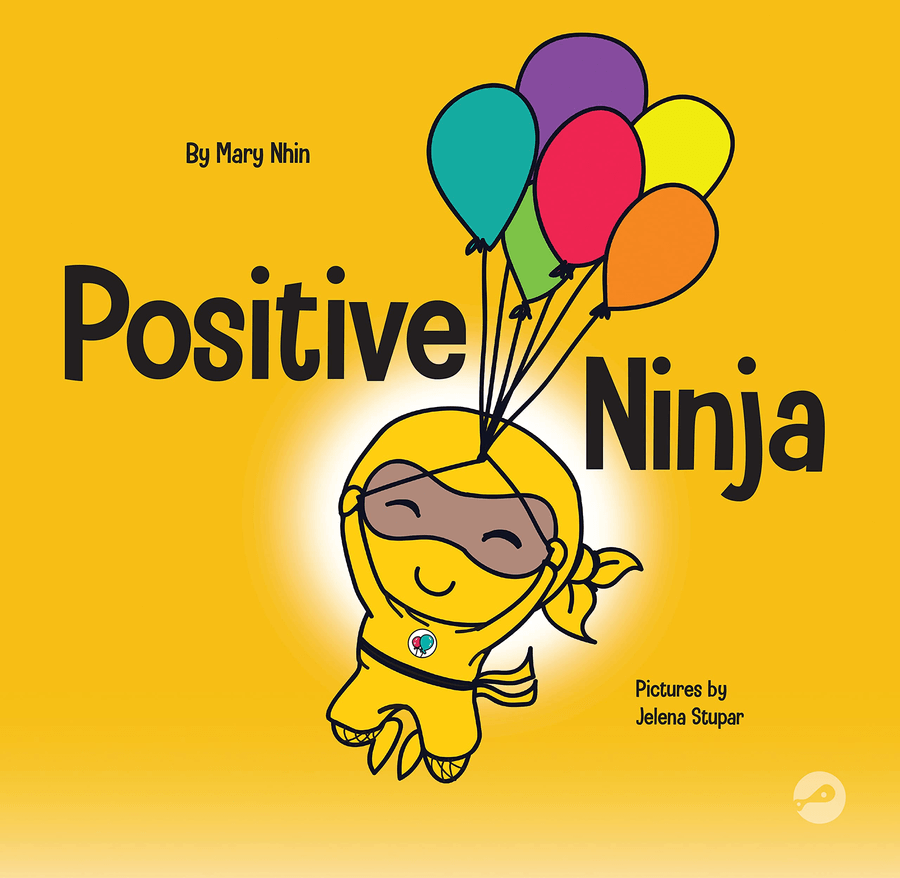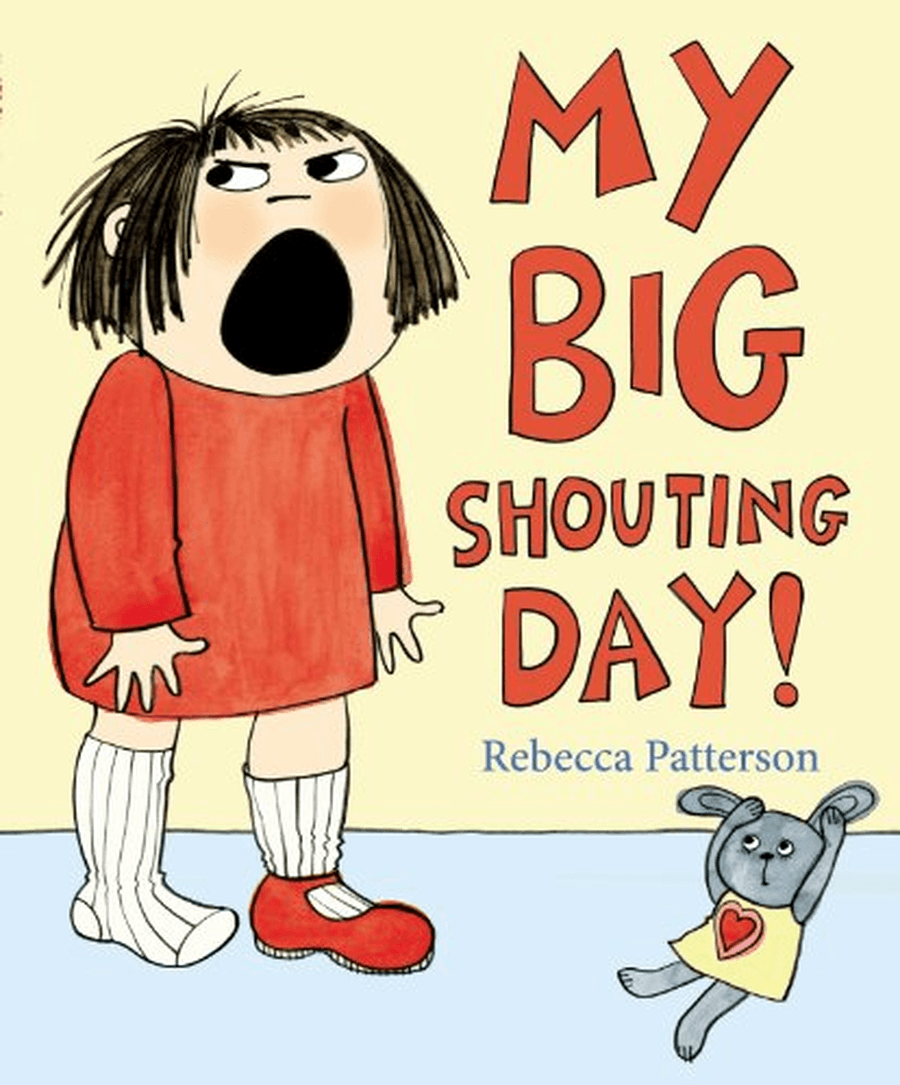 My Big Shouting Day
What do you do when your baby brother wants to explore your room and touch your toys.... does it start your own big shouting day? Maybe it means you won't like your breakfast, your shoes or sitting in shopping trolleys, just like Bella. Maybe your feelings just have to come out and that makes you have a shouting day, but how does your shouting day make other people feel? This is a book all about feeling cross and grumpy and the consequences of that. It is a good book to discuss feelings, what makes us sad or cross, and how we can best articulate and resolve them. Finally it acknowledges everyone has a shouting day sometimes and that's ok as long as you can realise you were grumpy and say sorry.
By Julie Long
The Colour Monster
I wanted to share with you an amazing project we are now doing at The Children's Triangle all based around a book we got kindly given when we started the READ HAPPI project. The moment we opened the colour monster book and started reading It with the children it caught their attention from the first page and they were so engaged, it created many opportunities for us to communicate about feelings and why we might feel certain emotions. It is one of our most popular books now and read daily, the children have learnt how the different colours expresses different emotions and sometimes they communicate with us by telling us they might feel a certain colour today. Talking about emotions is something we are always trying to work on here at Triangle and this book has been the perfect solution to be able to get us to started on helping children talk about and express emotions and feelings. Over the Christmas holidays we ran our own project which involved getting the children to fill up a bottle with as many objects all of the Same colour. We had a brilliant response to this and the children loved showing us their filled bottles on their return to nursery. We now use these bottles when we are talking about emotions as a way to help children express themselves, these bottles are placed proudly our nursery as a little reminder that all feelings are valid. Thank you.
By Natalie Mann
The Big Freeze
Happy Tots (just one of the settings who are benefitting from The Read Happi Network organised by Highfield and Rainbow Bright) loved the story which we included in the Read Happi Hibernation Hamper this month and have put the included craft materials to great use designing their llama's jumper!
By Lisa Fulcher
'My Body, Your Body SKIN
We have had wonderful feedback from parents about this book during 'The HAPPI READING PROJECT', their children have really enjoyed and related to it. The reason why I love it so much is because people come in all shapes and sizes and our bodies are all different and wonderful. I feel this book covers international mindedness, celebrating differences, for example who we are? This book covers lots of characteristics of learning, one in particular is personal, social and emotional development. One of our parents said in her feedback "I still love this book and we have now bought it as a result of completing the HAPPI PROJECT". I feel this book helps develop with children's emotional literacy. We have loved this book so much we are looking to get various other books from the series.
By Rosetta Frost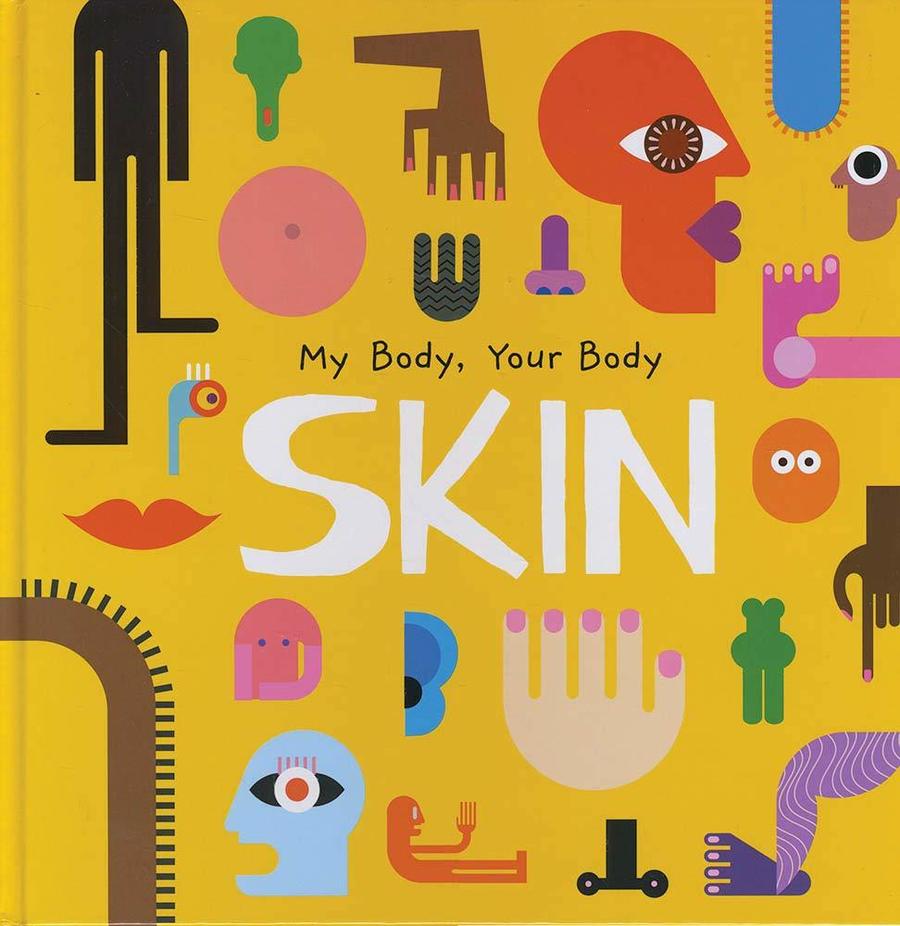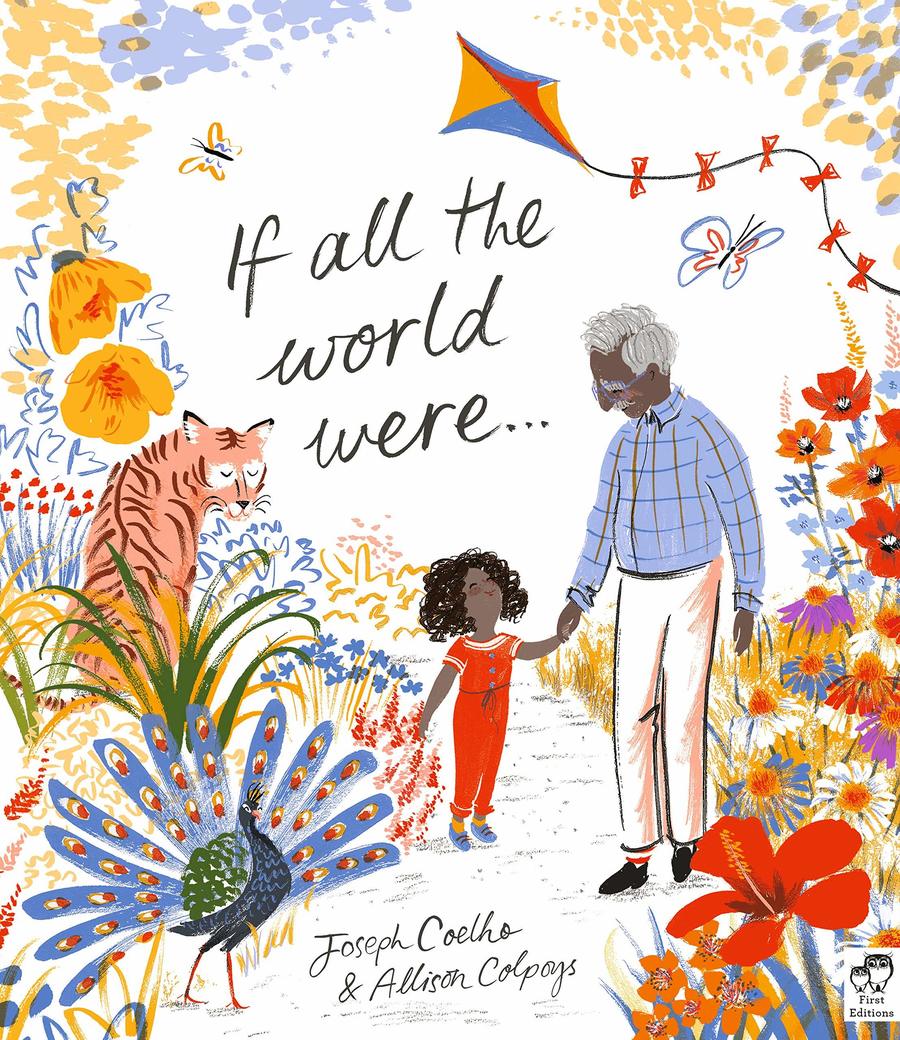 If All The World Were...
A beautifully illustrated picture book by Allison Colpoys and written so well by Joseph Coelho. This book takes you through the seasons, all the memories being made with a loved one, listening to the history and being present. About the loss of a Grandad, but most importantly all the memories made, the illustrations are gorgeous, I love how the memories continue throughout the pages and how the granddaughter copes with the loss of her precious Grandad with all their treasures that she finds and the gorgeous notebook he has handmade and left behind for her to continue making memories.
By Rachel Bailey
The Paper Dolls
This story is the perfect Mother's Day gift, any day gift in fact! The story of a little girl and her Mum, and the adventures of the paper dolls that mother and daughter made together, beautifully written with an emotional twist at the end when you get to see all of the little girls memories in picture. A story about adventure, relationships, bereavement and growth, passing down memories and spending time together.
By Rachel Bailey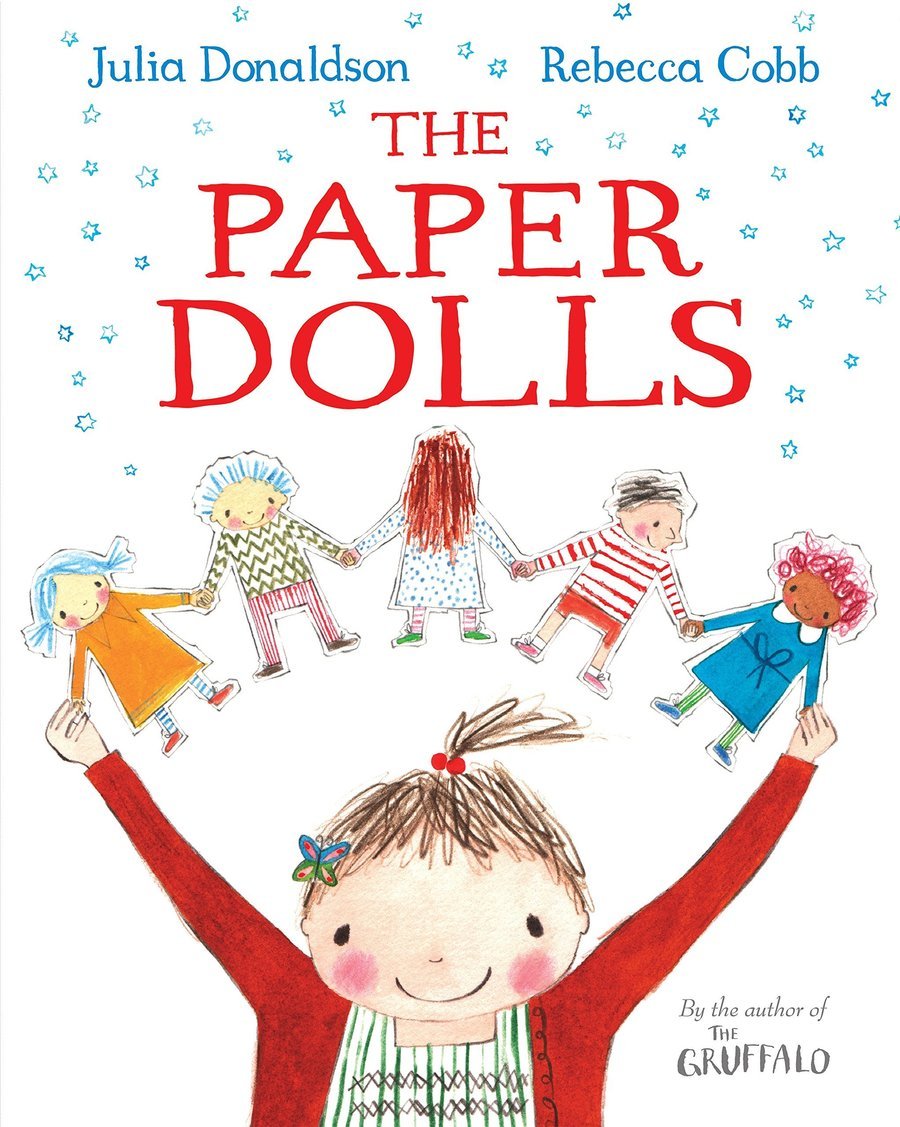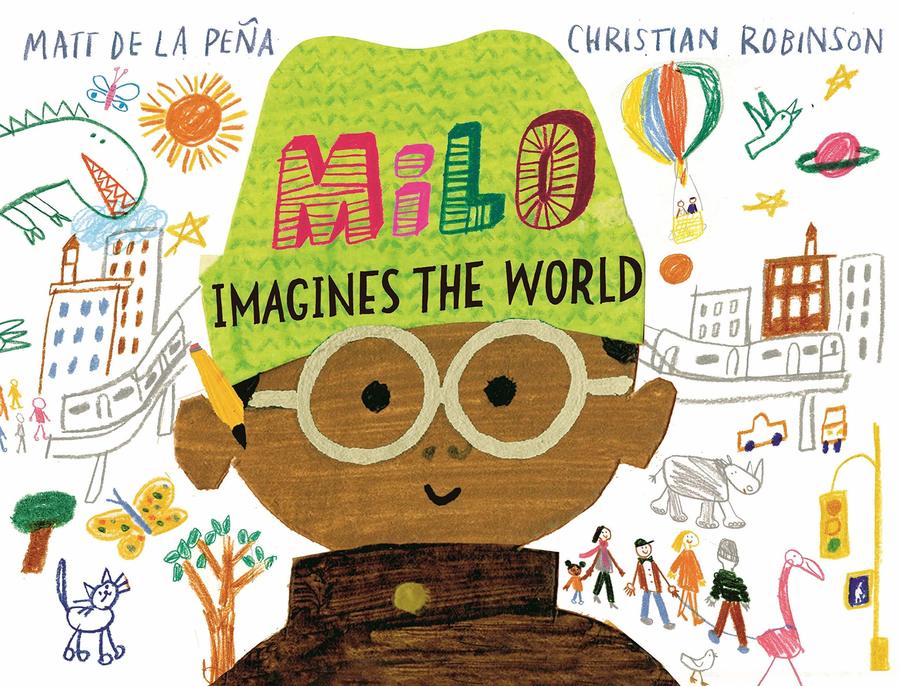 Milo Imagine The World
A heart warming tale of a siblings journey to meet their Mum, but where is their Mum?
On their journey Milo takes a look at the people around him and tries to imagine what their lives are like. Very thought provoking, sending a message out to never judge a book by its cover, never judge a person by how they look. A heart warming ending, finishing off with a visit to prison.
By Rachel Bailey
There's a Boy Just Like Me
I actually picked this book up at The Works, 10 books for £10 offer. It wasn't until I got home and we read the story that I realised how relevant this book is right now. Inside the book one boy talks about another, describing all their similarities, how they look the same, play the same, have dreams and wishes for when they are older… except there is a difference.. the other boy has no home, he is a refugee, he faces worry and sadness. It then goes on to talk about an ideal world and what we could do moving forward. The story shows that even though we have different lives, cultures and languages we are all human! I found this book to be really child appropriate and recommend it for any age child, as it touches on the issues in the world, the reader could explain as little or as much as they'd like to whilst reading the story.
By Rachel Bailey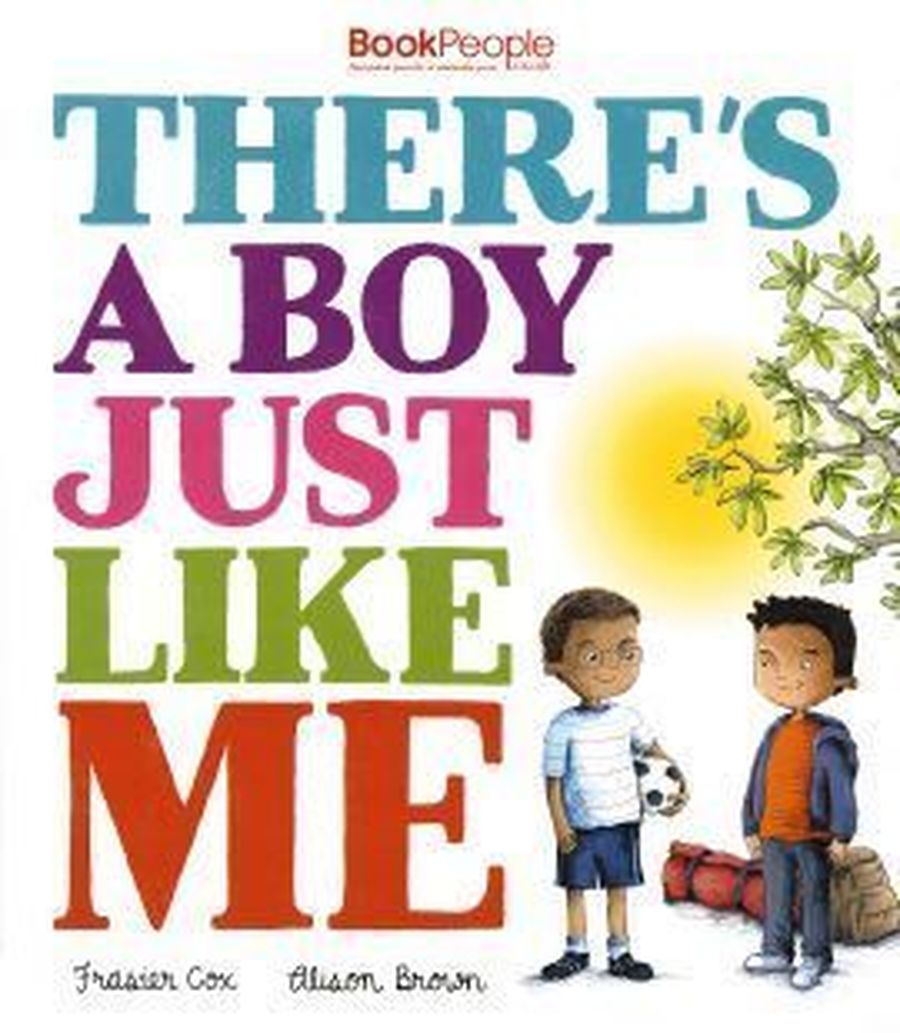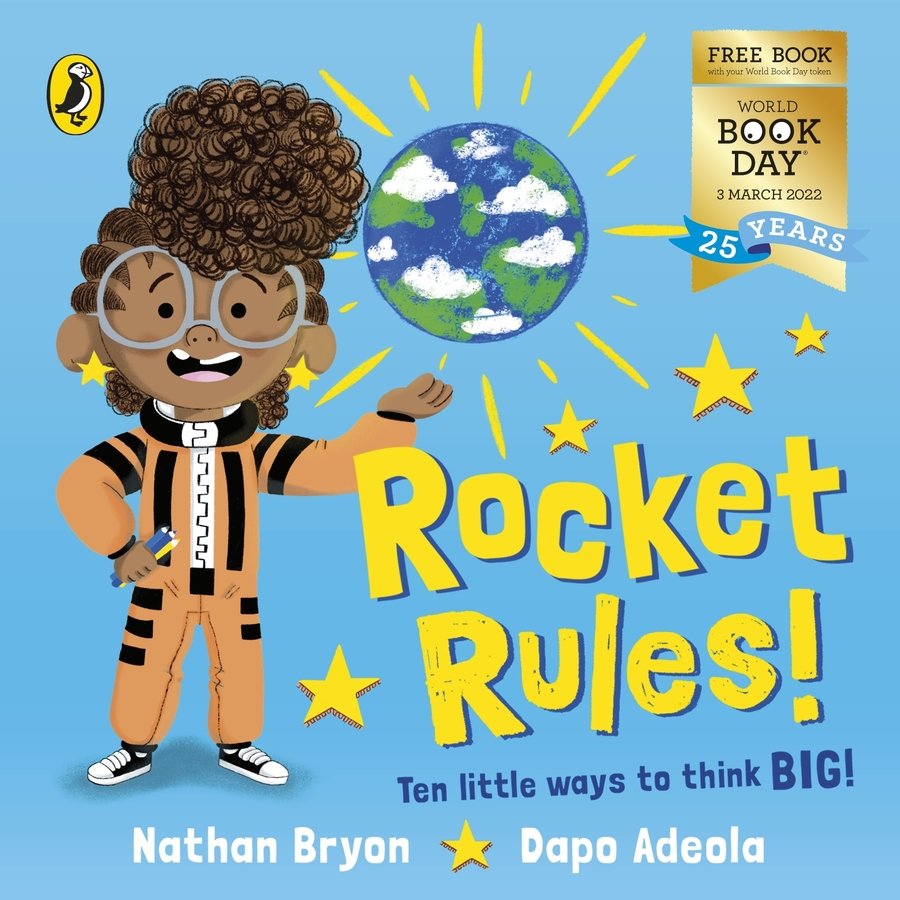 Rocket Rules
A free World book day book with a voucher or £1 without.
A really uplifting set of ten rules to think big and make a difference. I think it's a great book to use during children's mental health week too, the book reads about getting up, asking yourself what you'd like to achieve today, looking at the sky, eating well, reading, looking after the environment and never giving up.
Also check up Look up and Clean up by the same authors! Really great books with some educational facts inside them too!
By Rachel Bailey
The Hugasauras
About a girl dinosaur and her Dad, Hugasauras goes out and finds some friends but it isn't long before the friends begin to argue, Hugasauras remembers what her Dads says and tries to make everyone feel better with a hug, a book about feeling and kindness and shaping the world!
By Rachel Bailey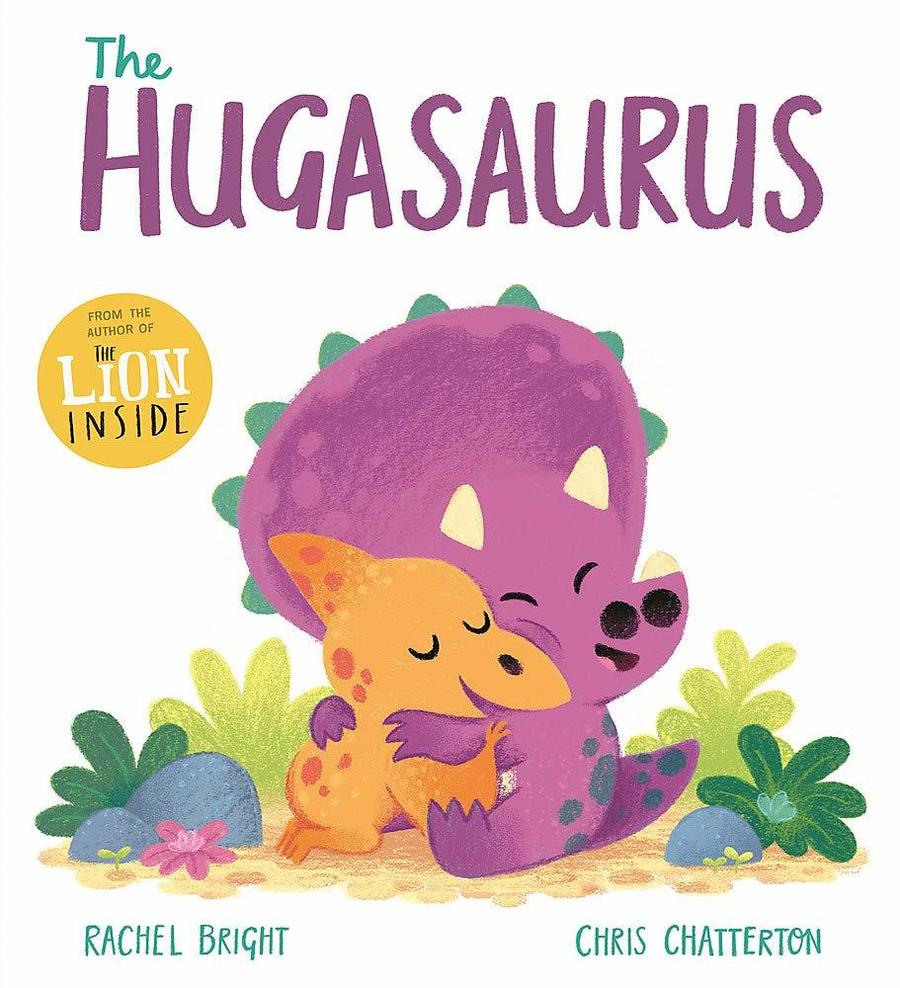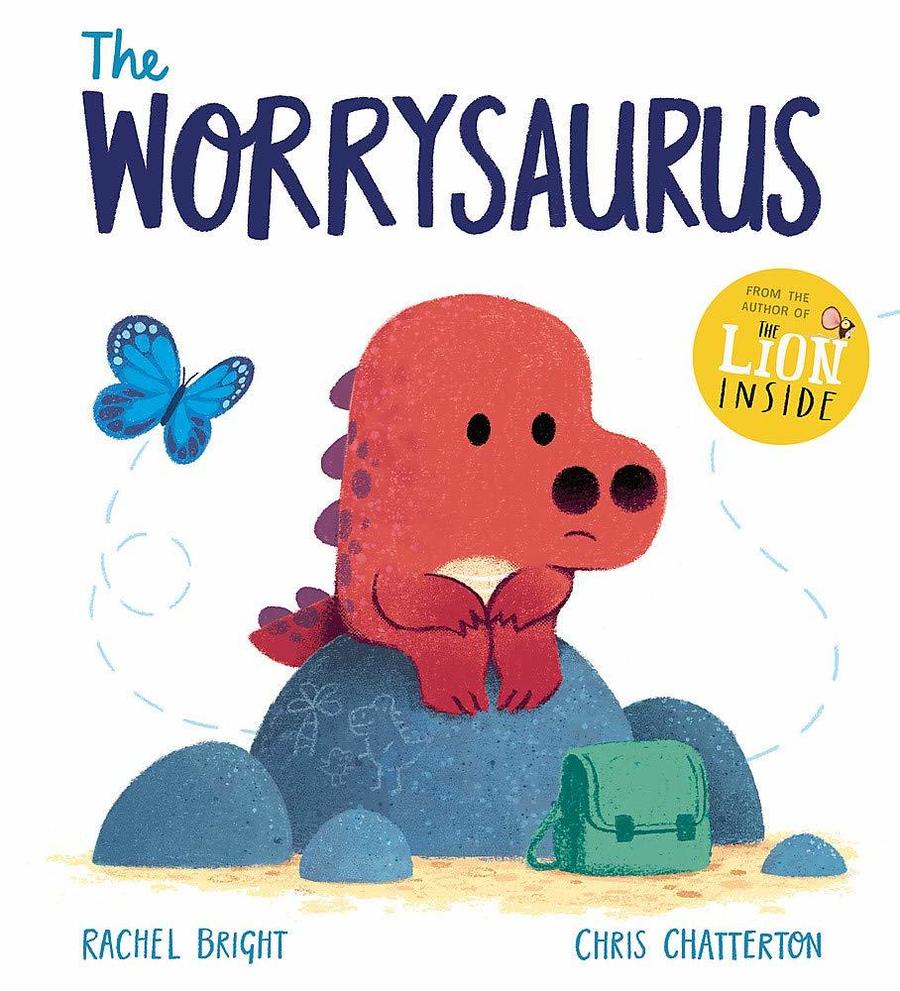 The Worrysauras
The Worrysauras has his day all planned, but sometimes plans don't work out and plans have to change. A book about feeling anxious, I love this book because it describes the feeling of butterflies in your tummy, giving children the language to explain how their bodies are feeling.
By Rachel Bailey
What Do You Do With A Chance?
A book about letting chances and opportunities pass you by because you are feeling unsure, nervous, anxious … a book about what it feels like to finally let go and take a chance. Really positive and uplifting story with lovely illustrations.
By Rachel Bailey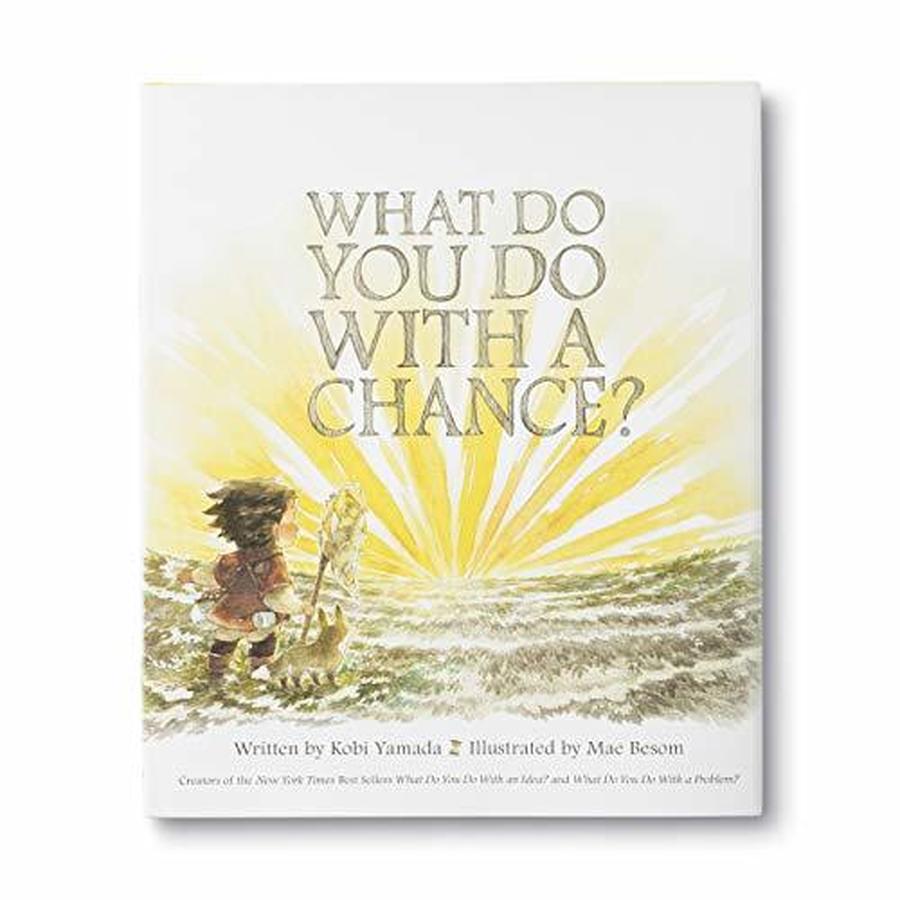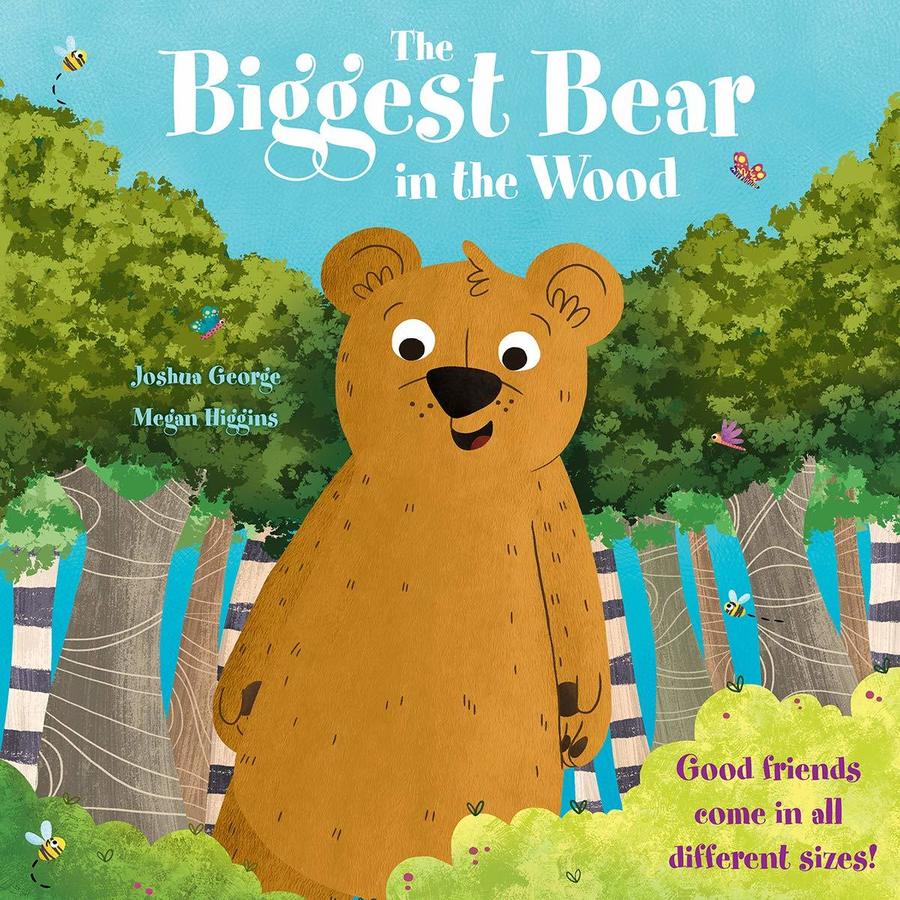 The Biggest Bear in the Wood
Purchased from The Works 10 books for £10
A story about feeling good because you are the biggest, but actually you aren't, there's bigger than you and that's ok, there's even smaller than you and that's ok too, because friends come in all different shapes and sizes.
By Rachel Bailey