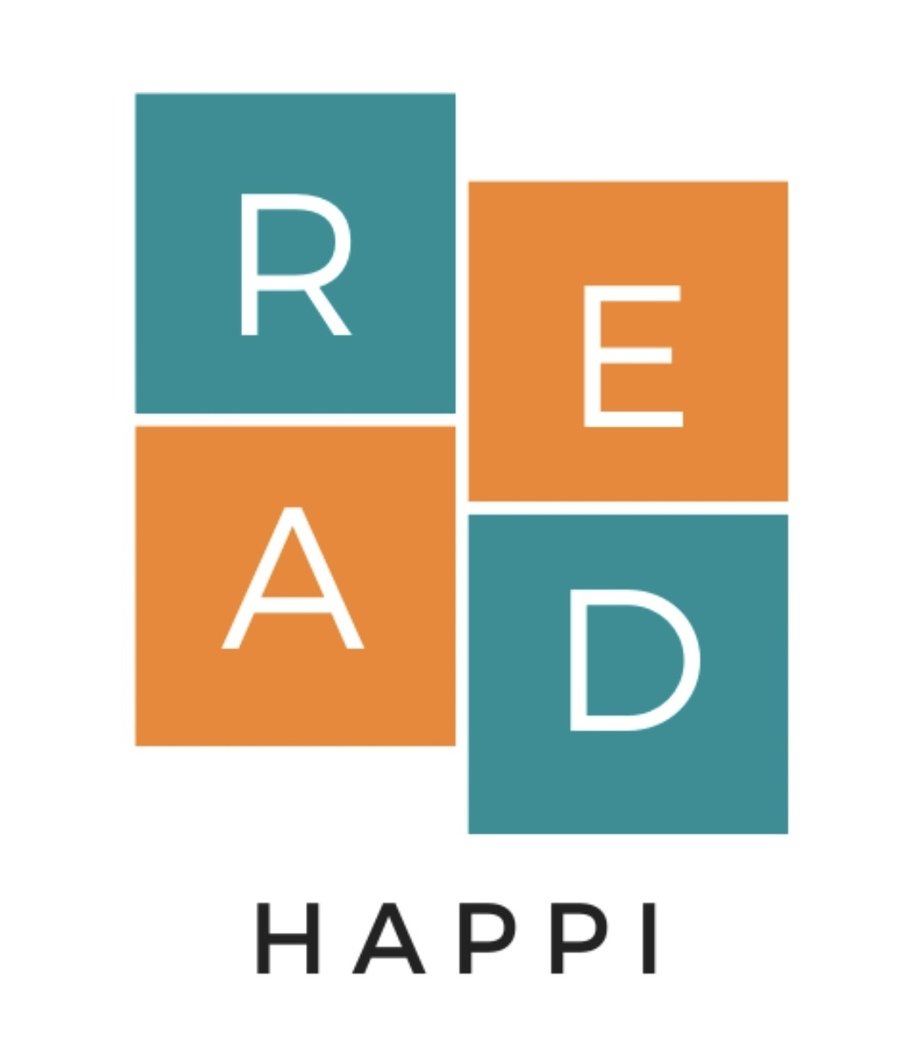 Read Everyday And Discuss books
Helps Achieve Positive Personal Identity
The READ HAPPI Emotional Literacy and Resilience hub
An Ipswich Opportunity Area funded project, run by Highfield Nursery School.
Read Happi is an Emotional Literacy and Resilience hub of 18 settings and schools across Ipswich and Felixstowe.
Read Happi has provided 18 settings with 20 free books, curated to cover a wide range of emotional wellbeing topics, and some books just for fun!
The books come with a supporting card to encourage dialogic book talk and are to be sent home with parents in sets of 5 per week over a four week period.
Children taking part are tracked using the Highfield Resilience Tracker - full training and support provided to each setting.
Each practitioner has also received books and gift boxes of resources to support the emotional literacy of the children in the setting. All books will remain with the setting at the end of the project.
We are currently in the process of curating a bespoke library of books to support Personal, Social and Emotional Development for each setting - to be available for loan in Autumn 2022.
Read Happi Book Reviews
Click here to visit the page with all our Read Happi book reviews.