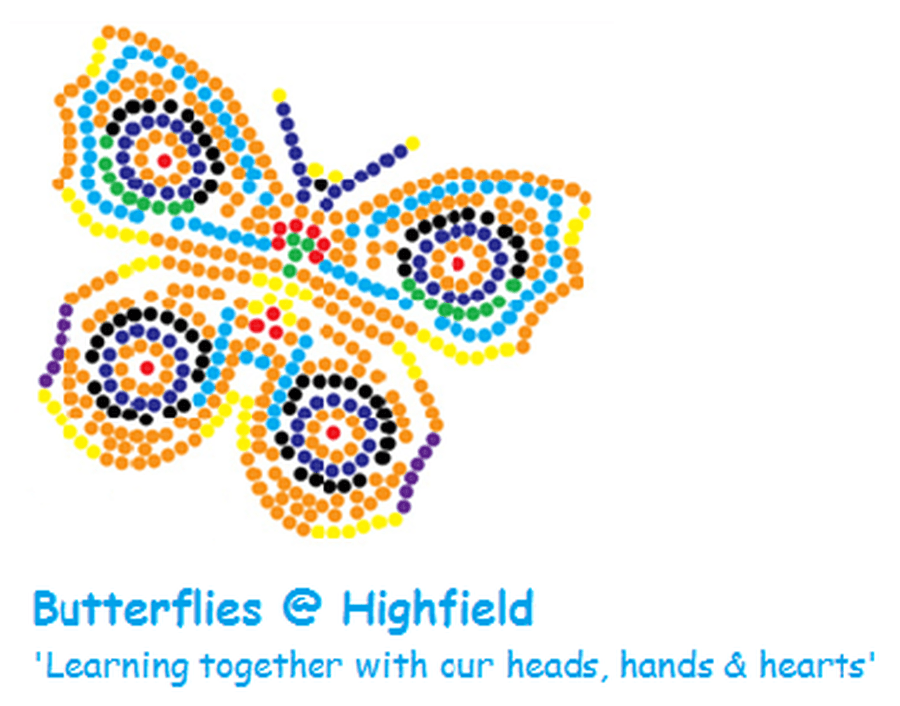 Butterflies at Highfield provides a welcoming setting for families and their children.
We work closely with parents/carers to make sure they are active partners in all areas of the care their child receives and their individual development.
Butterflies provides many opportunities for children to feel stimulated and happy in a safe and secure setting.
We encourage learning through play to promote and develop children's individual skills, knowledge and understanding. Linking play with a child's unique knowledge and understanding and real life experiences such as the 'outdoors' and using natural and everyday resources encourages children to feel connected to the world around them, to themselves and with each other.
We provide children with stimulating activities and experiences in line with The Early Years Foundation Stage Framework. Examples of these activities and experiences are Painting, Building, Role-play, Water/sand play, Modelling, Stories, Outside play, Exploring & Investigating, Music and much much more
Butterflies at Highfield sessions available are:
Monday - Friday
9am - 12pm
12pm - 3pm
These sessions are available to any child from the age of two who is entitled to the two year old funding (call us or
0845 60 800 33 for more information or to find out if you are entitled).
Breakfast Club - 8am - 9am - Monday - Friday
After school paid provision is available between 3pm - 4pm everyday.
Butterflies Staff
Early Years Educators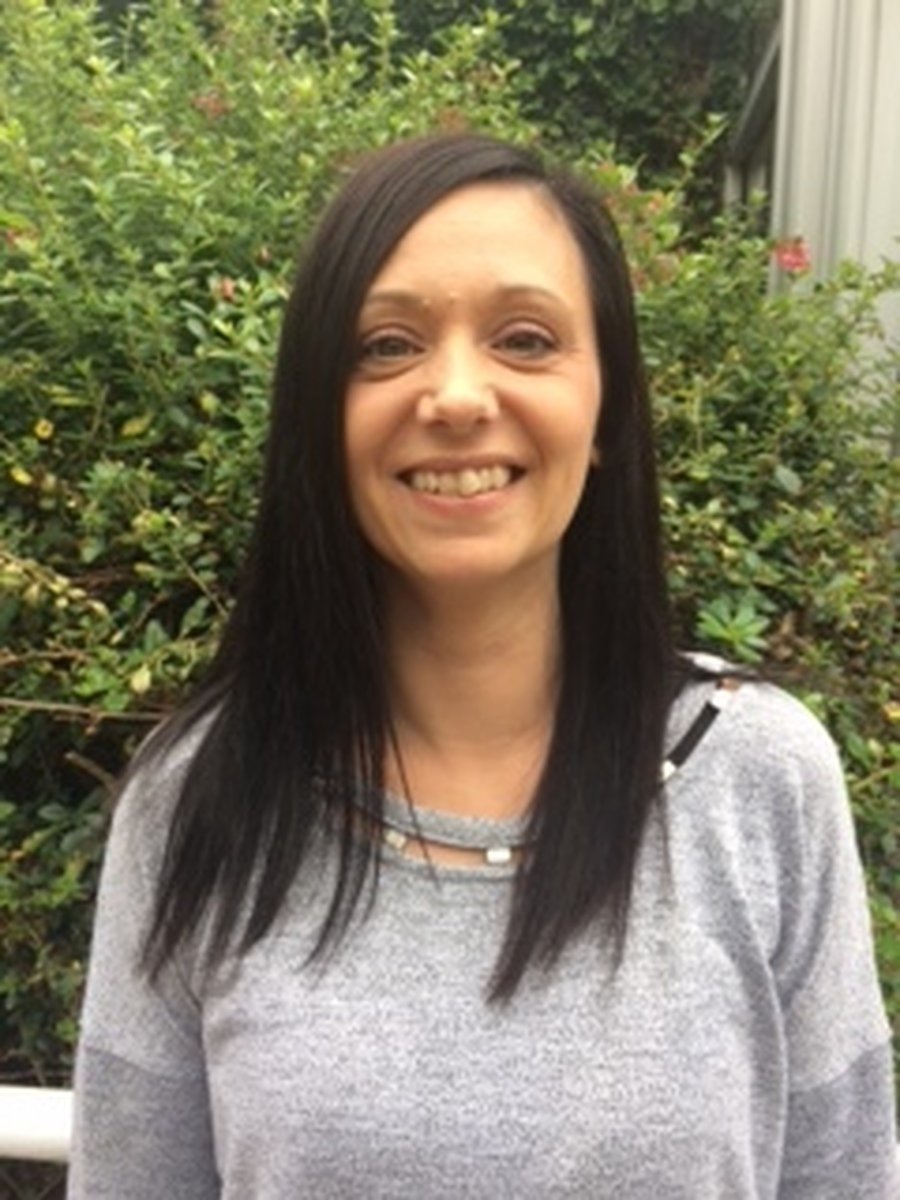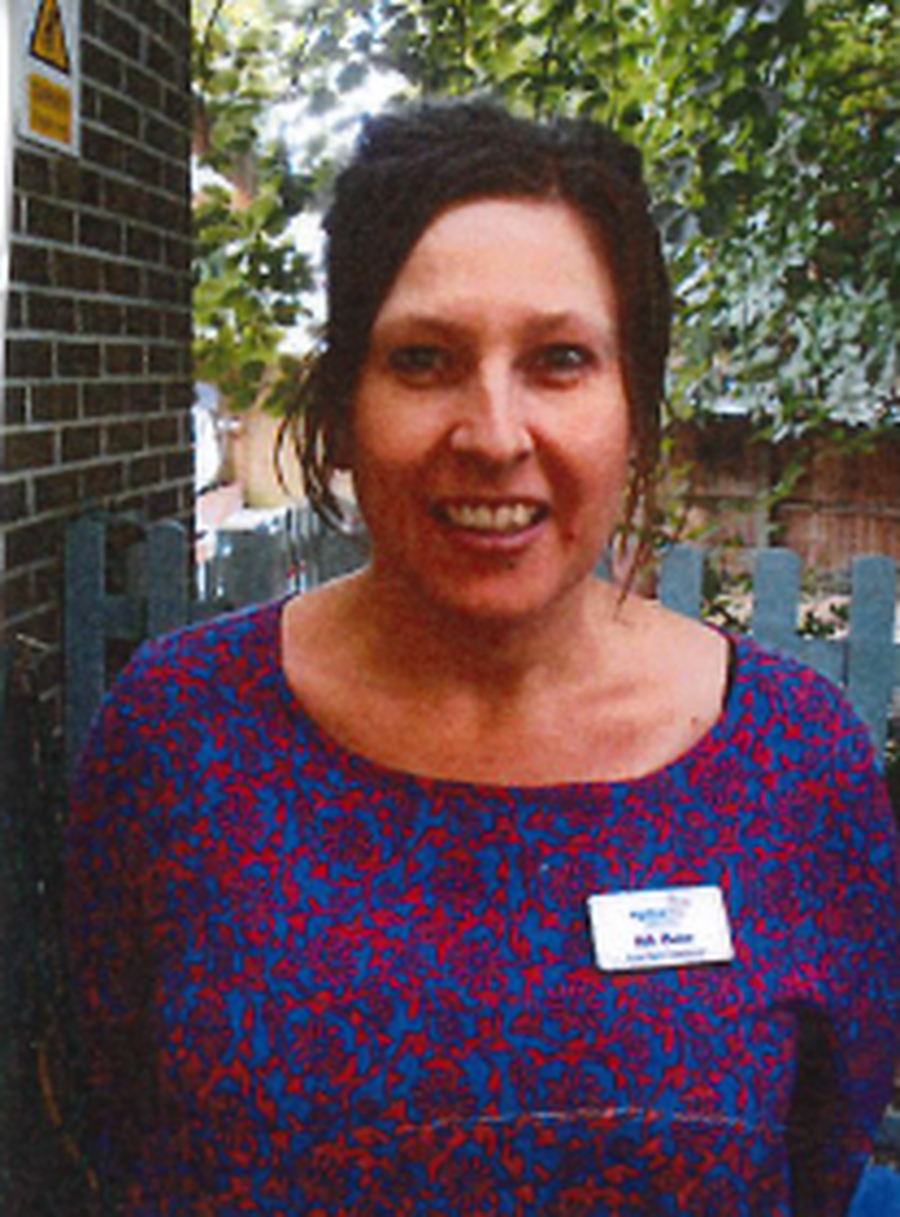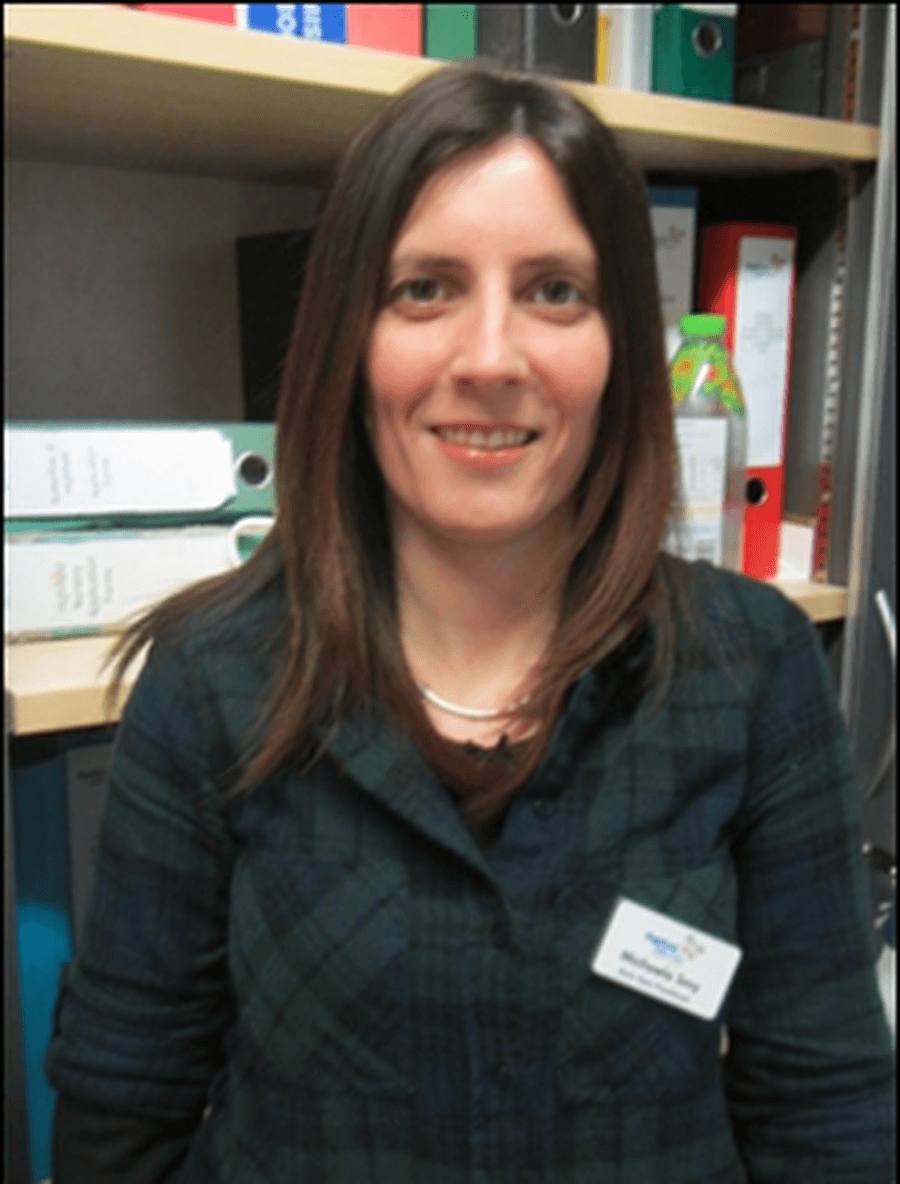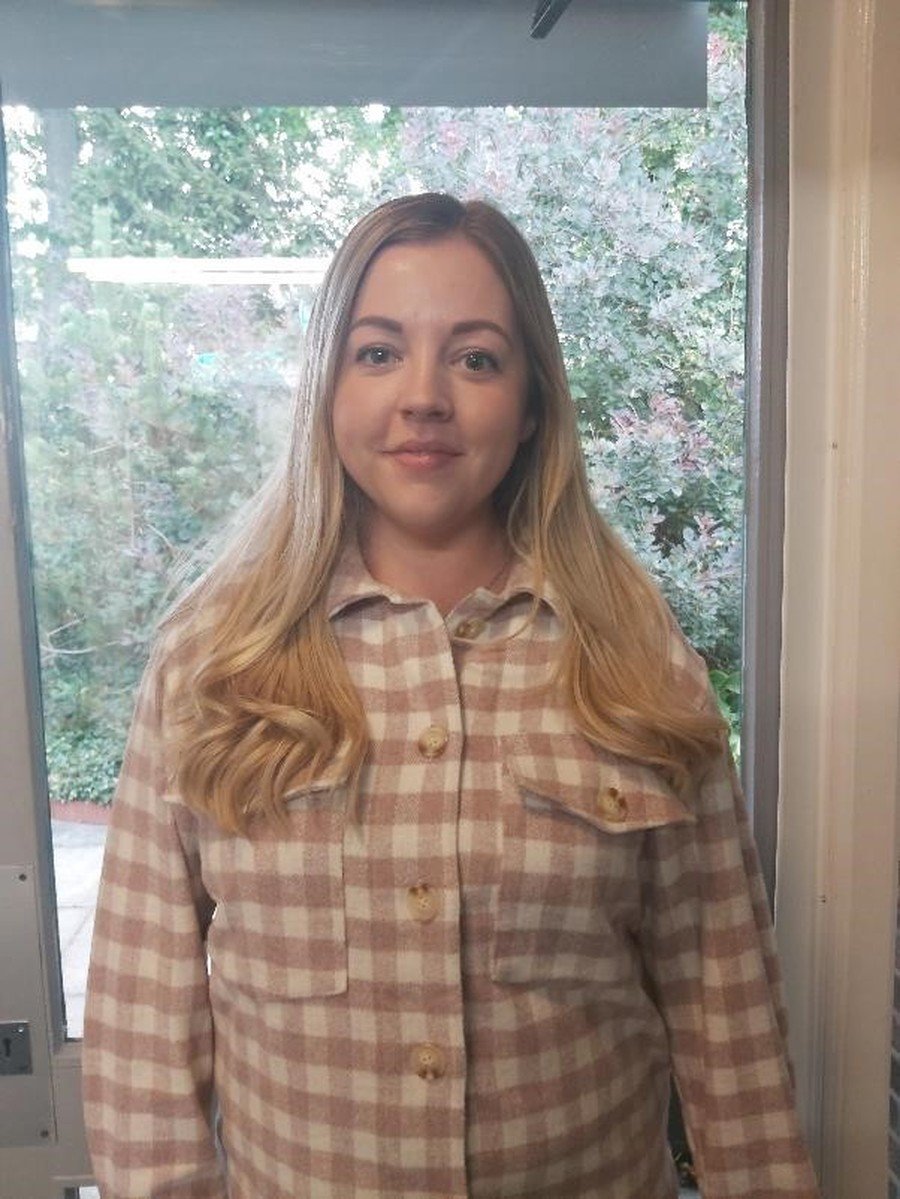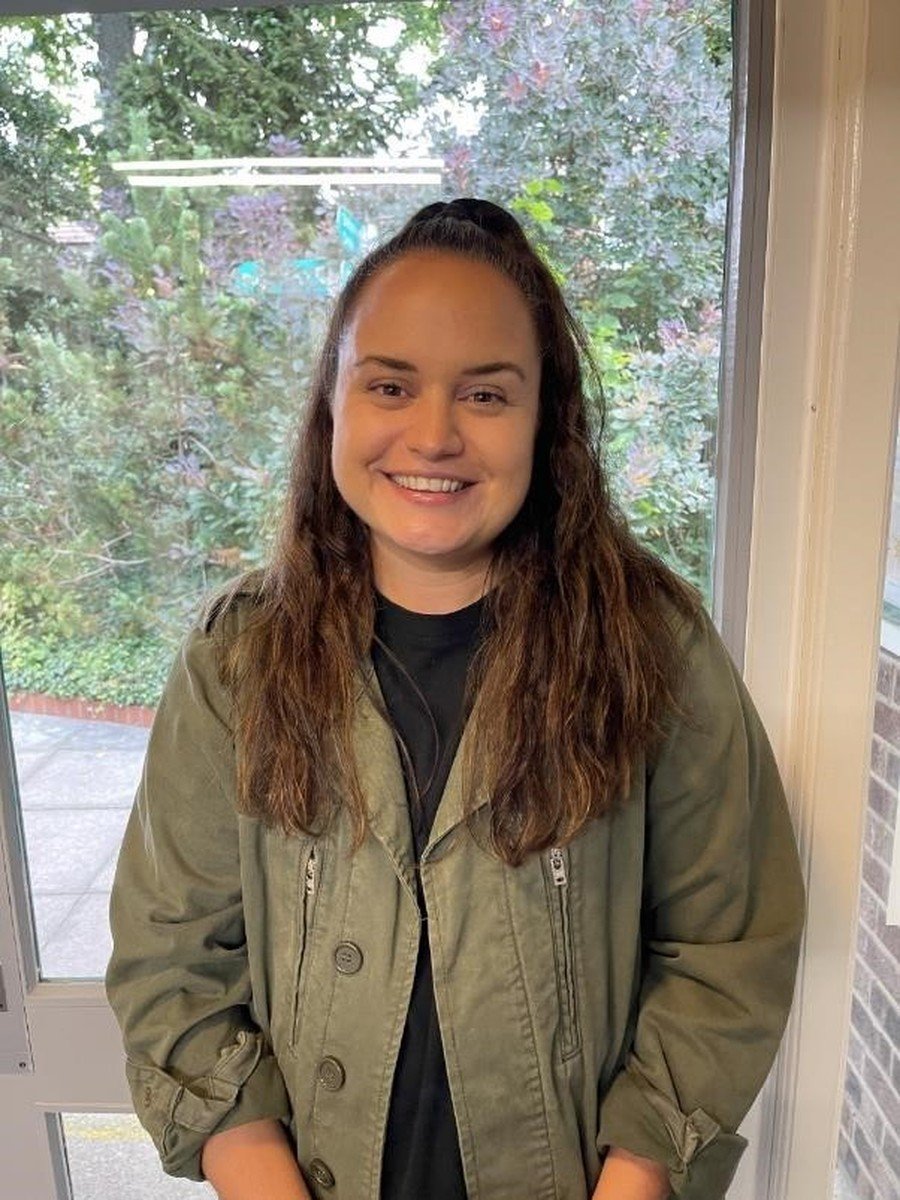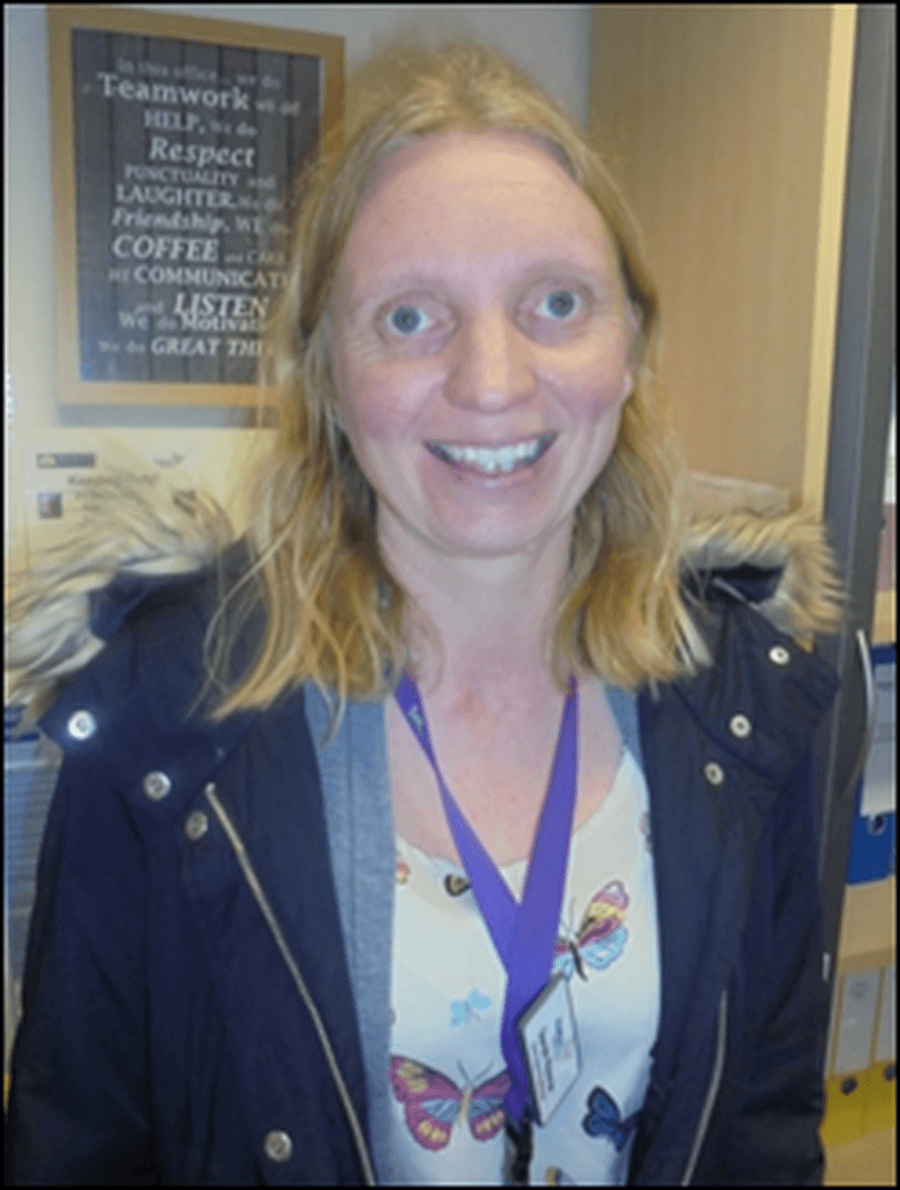 If you would like more information about Butterflies at Highfield, please do not hesitate to give us a call:
01473 742534