Please see below some helpful information, advice and guidance.
Introduction to Solids (Weaning)
Please click here to visit the Start4Life website with loads of helpful tips around weaning. Or click here to read our leaflet on weaning.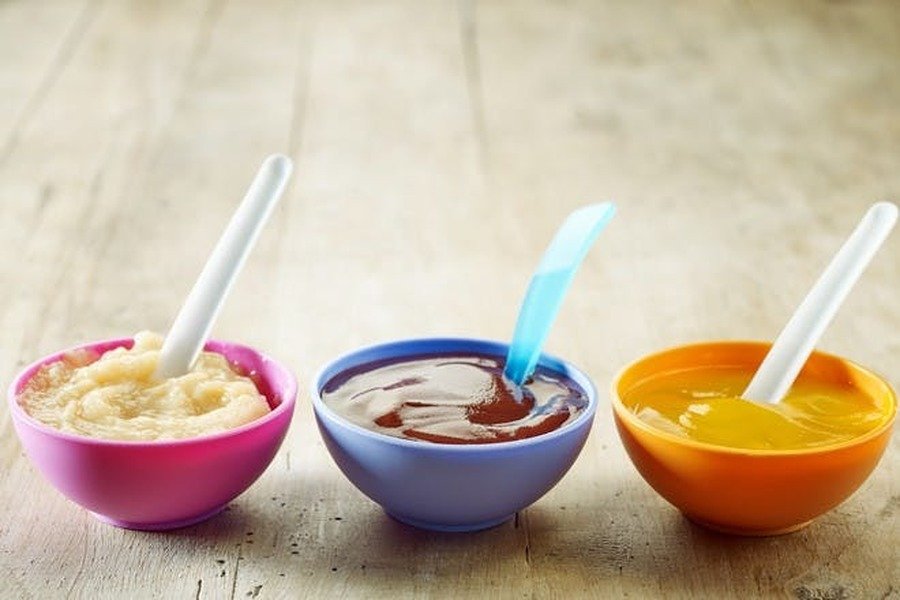 Please click here to see our Breastfeeding leaflet full or tips and tricks on successfully breastfeeding.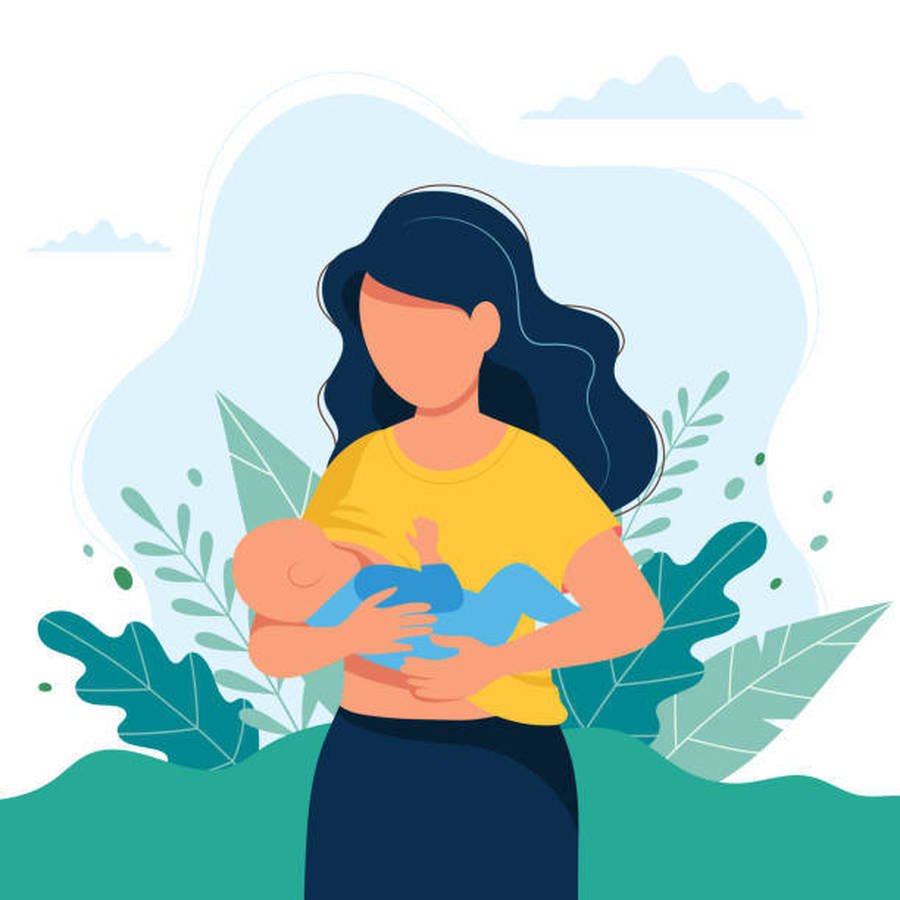 Please click here for our information leaflet with advice if your child is struggling at bedtime.