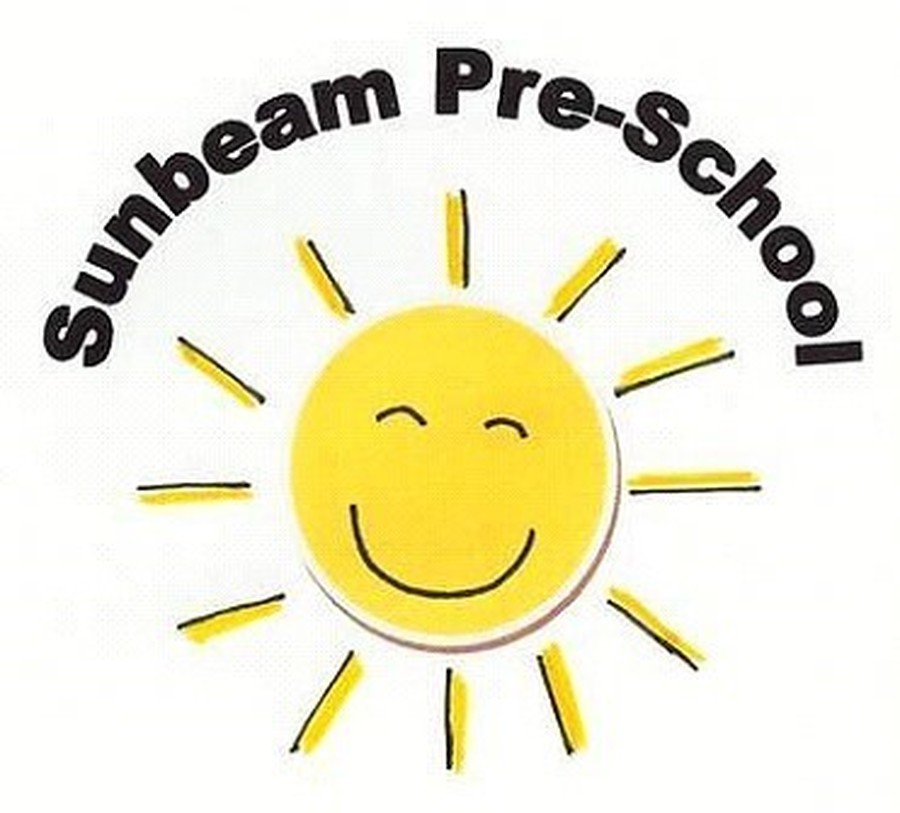 Welcome to Sunbeam Pre-School




Part of the Highfield Children's Centre

GROWING AND LEARNING TOGETHER
Welcome to Sunbeam Pre-School
About Us
Sunbeam Pre-school provides high quality early years care and education for children aged 2 years to 5 years and wraparound care, under Section 6 of the Childcare Act 2006, thus ensuring that there is provision of childcare and education for parents who work. Sunbeams Pre-school will open 8am – 6pm Monday to Friday 50 weeks a year (closed for 2 weeks at Christmas and 3 professional training days for Staff in addition to this over the year.
Our main aim is to provide a happy, caring environment which promotes the all round development of each individual child in our care.
We offer various flexible sessions for chidlren including Two Year Old Funding and 15 and 30 hours grant funding for three and four olds. Fees and Opening Times
If you would like to find out more information about our setting, or would like to arrange a visit, please contact Vikki or one of the Daycare members of staff with the information on our contact us page and will be able to help you.