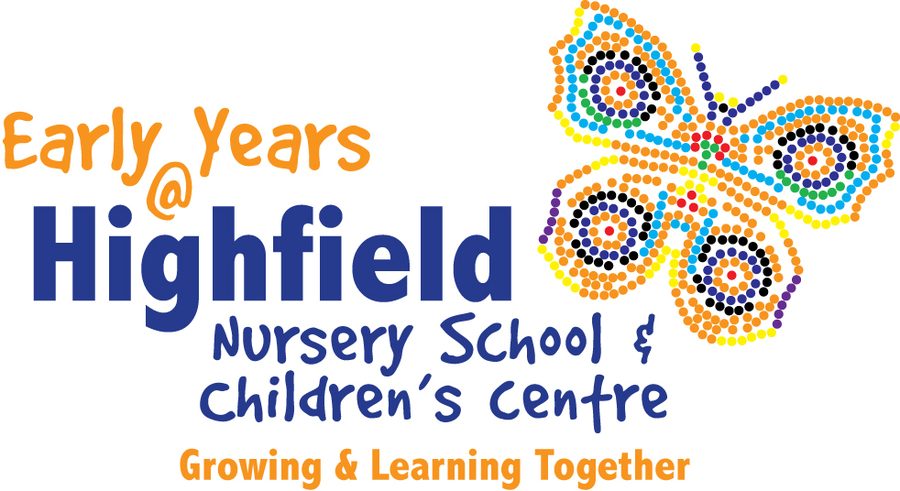 Welcome to Early Years @ Highfield
Early Years @ Highfield daycare was opened in January 2007. The daycare team provide high quality care and education for 24 children aged two to five years. The daycare room is an attractive purpose built room with exciting play areas inside and outside and also areas for quieter activities and sleeping.
Our main aim is to provide a happy, caring environment which promotes the all round development of each individual child in our care.
This aim was recognised in July 2007 and again in November 2009 and October 2014 when the daycare received 'Outstanding' in both Ofsted inspections. We are very proud of these achievements and they are a testament to the passionate and committed team that work here. Please follow this link to read our latest Ofsted Inspection Report.http://www.ofsted.gov.uk/inspection-reports/find-inspection-report/provider/CARE/EY337155
The daycare is open Monday to Friday 8am to 6pm for 50 weeks a year. We offer various flexible sessions for chidlren including Two Year Old Funding and 15 and 30 hours grant funding for three and four olds. Fees and Opening Times
If you would like to find out more information about our setting, or would like to arrange a visit - Please contact us. Contact Us